Browse Short Films
Browse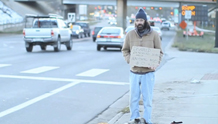 USA | 2012 | 15 minutes | Amy Laslett, Jason Berger
When you're left with nothing to tell your message, what do you do?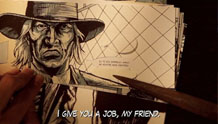 Brazil | 2013 | 6 minutes | Edson Shundl Oda
Animated Short Film: Special Jury Prize
A young mercenary is hired to kill Death.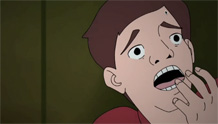 USA | 2012 | 9 minutes | Joann Self Selvidge
In 1971, Murray Riss curated a contemporary photography show at the Memphis Academy of Arts, sparking a city-wide controversy and kidnapping scandal.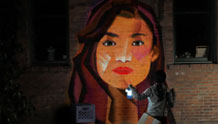 USA | 2013 | 6 minutes | Ben Kadie
WaveMaker Award for Excellence in Youth Filmmaking: Grand Jury Prize
Megan is a 16-year-old graffiti artist who uses her art to share an important message for her mother.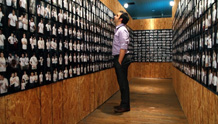 USA | 2012 | 16 minutes | Daniel Koehler
An art project becomes an opportunity to stand up and be recognized in this inspiring story from the struggle for marriage equality.