Browse Short Films
Browse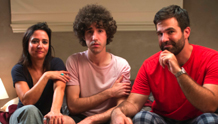 USA | 2012 | 10 minutes | Ethan Kuperberg
When Max's girlfriend dumps him, he starts dating the next best thing: her parents.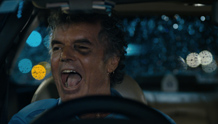 New Zealand | 2012 | 11 minutes | Joe Lonie
A ribald comedy about tall stories and the folly of being too quick to judge a book by its cover.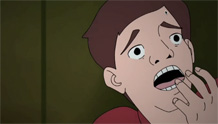 USA | 2012 | 9 minutes | Joann Self Selvidge
In 1971, Murray Riss curated a contemporary photography show at the Memphis Academy of Arts, sparking a city-wide controversy and kidnapping scandal.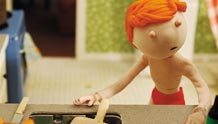 Canada | 2012 | 8 minutes | Brian Lye, Callum Paterson, Nathan Gilliss
While on vacation at the seaside, a youth becomes attracted to his aunt.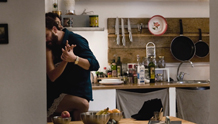 Spain | 2012 | 13 minutes | Ana Ortiz
As their sexual desire fades, Lucia and Alberto's relationship begins to slip away from them.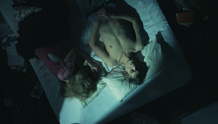 Germany | 2012 | 16 minutes | Sabrina Sarabi