Browse Short Films
Filtering by Genre: Sports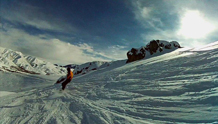 USA | 2012 | 26 minutes | Hunter Holcombe
A touching and insightful documentary about injured Iraq vets learning to channel their addiction to adrenaline into outlets like skiing and paragliding.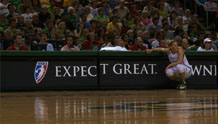 USA | 2013 | 10 minutes | Lane Stroud
Four local businesswomen and former season ticket holders joined forces and became a model of independent ownership in the WNBA on and off the court. As two time national champions, they are the winningest team in Seattle history. This is a story of investment, endurance and leadership—a community that saved itself.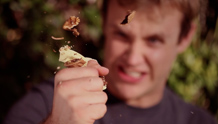 USA | 2012 | 6 minutes | Sarah Gurfield
After losing a playful 'thumb war' to his date, our hero embarks upon a grueling Rocky-esque training regimen.