Browse Short Films
Browse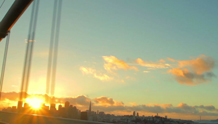 USA | 2013 | 3 minutes | Miles Crist
Inspired by the avant garde modern aesthetic of the films from the 1920s, San Francisco becomes a beautiful character.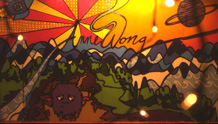 USA | 2012 | 10 minutes | Charles Frank
A young artist struggles with her mother's traditional Asian-American academic expectations.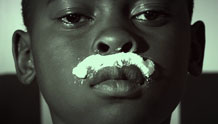 South Africa | 2012 | 8 minutes | Lev David
A boy imagines the different men he might become. With music by Koko & the Sweetmeats.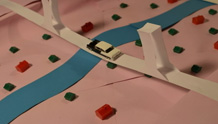 USA | 2013 | 2 minutes | Connor Brock
A stop-motion tour of the globe created out of handmade paper.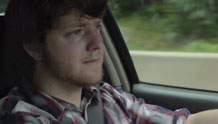 USA | 2012 | 3 minutes | Joel Ashton McCarthy
BEST OF NFFTY - Two brothers take a once-in-a-lifetime road trip to transition into the next stages of their lives - but not in the way they'd originally planned.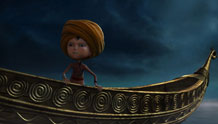 India | 2012 | 6 minutes | Pranay Patwardhan
BEST OF NFFTY - Kachho Gadulo is a story about the vibrant and diverse culture of India, as seen through a young child's free and beautiful imagination.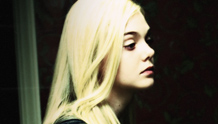 USA | 2012 | 9 minutes | Rodrigo Prieto
All Mia wants is to be beautiful, but when all she sees are stick thin girls she begins to question her own body.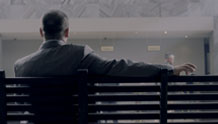 South Africa | 2013 | 11 minutes | Greg Rom
An unusual man walks into a bank and plans to rob the vault with his mimed weapon.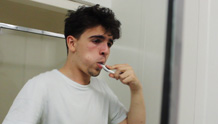 USA | 2012 | 8 minutes | Greyson Horst
Ned thinks he is content with a life of solitude, but his world is about to change.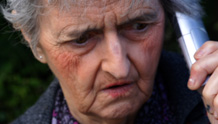 United Kingdom | 2012 | 7 minutes | Alfie Barker
A heartbreaking tale of Grace, a woman with alzheimers and her regular calls to her son.