Browse Short Films
Browse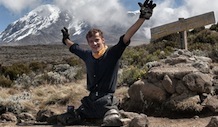 Russia | 2012 | 33 | Natasha Shaginian-Needham, Vailiy Arkanov
Born without legs and abandoned in an orphanage, Sasha Shulchey's life looked bleak, until he met Natasha Shaginian-Needham, founder of Happy Families International Center, changing both their lives forever.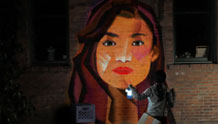 USA | 2013 | 6 minutes | Ben Kadie
WaveMaker Award for Excellence in Youth Filmmaking: Grand Jury Prize
Megan is a 16-year-old graffiti artist who uses her art to share an important message for her mother.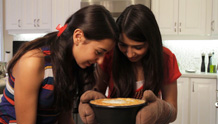 Canada | 2012 | 6 minutes | Katherine Procopio, Susan Procopio
FutureWave Shorts Audience Award
Twin girls host a cooking show.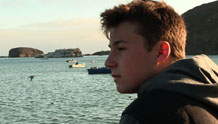 USA | 2012 | 10 minutes | Matthew Evans
TheFilmSchool Prodigy Camp Scholarship
A passionate a look at one of the most pressing issues in our modern society: violence among religions.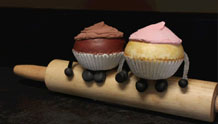 Canada | 2012 | 4 minutes | Gwyneth Christoffel
A lonely cupcake bakes a friend.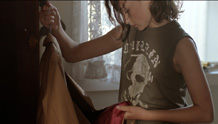 Australia | 2012 | 15 minutes | Rebecca Peniston-Bird
Tomboy Robbie suffers from occasional epileptic seizures that make her feel like a freak. But when she discovers a discarded suit in her brothers' closet, she adopts a new identity.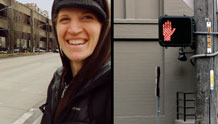 USA | 2012 | 4 minutes | Danae Fishman, Hannah Christman, Shannon Macintyre
In invitation to open your eyes and change your ways.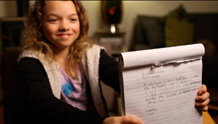 USA | 2013 | 8 minutes | Mandy Hubbard
A love letter to anyone who's ever written to a celebrity.