Browse Short Films
Browse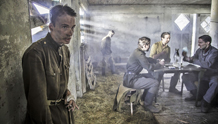 USA | 2013 | 30 minutes | Wade Jackson
Live Action Short Film: Special Jury Prize
When 10 Russian soldiers are forced to select which one of them will be executed in the morning, their last traumatic hours will unveil the horrors of war and their dreams of a better life over the horizon.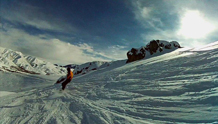 USA | 2012 | 26 minutes | Hunter Holcombe
A touching and insightful documentary about injured Iraq vets learning to channel their addiction to adrenaline into outlets like skiing and paragliding.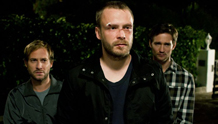 Germany | 2012 | 19 minutes | Christoph Schuler
Three soldiers return home from their tour of duty in Afghanistan. But the damage done is just beginning.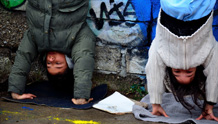 Ireland | 2012 | 11 minutes | Paco Torres
A brother and sister play outside the school unaware of the danger surrounding them.