Browse Short Films
Browse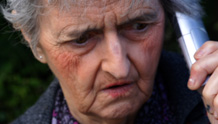 United Kingdom | 2012 | 7 minutes | Alfie Barker
A heartbreaking tale of Grace, a woman with alzheimers and her regular calls to her son.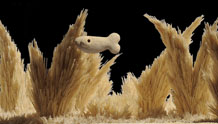 South Korea | 2012 | 10 minutes | Jin-man Kim
"To be a grown-up, you've got to get out of the water"—with this advice, a young fish finds himself in increasingly larger ponds.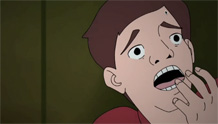 USA | 2012 | 9 minutes | Joann Self Selvidge
In 1971, Murray Riss curated a contemporary photography show at the Memphis Academy of Arts, sparking a city-wide controversy and kidnapping scandal.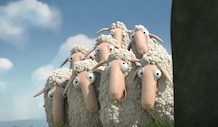 Germany | 2012 | 7 minutes | Gottfried Mentor
Two shepherds go to increasingly extreme lengths to keep their flocks separated.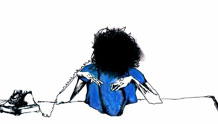 USA | 2011 | 7 minutes | Leah Shore
For more than 20 years Charles Manson has refused to communicate to the outside world. Until now.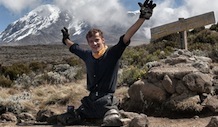 Russia | 2012 | 33 | Natasha Shaginian-Needham, Vailiy Arkanov
Born without legs and abandoned in an orphanage, Sasha Shulchey's life looked bleak, until he met Natasha Shaginian-Needham, founder of Happy Families International Center, changing both their lives forever.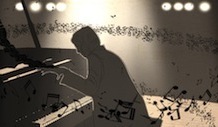 USA | 2013 | 5 minutes | Bracey Smith, Neil Dvorak
What do you do when you're born with music pouring out of your heart?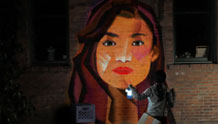 USA | 2013 | 6 minutes | Ben Kadie
WaveMaker Award for Excellence in Youth Filmmaking: Grand Jury Prize
Megan is a 16-year-old graffiti artist who uses her art to share an important message for her mother.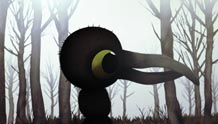 France | 2012 | 10 minutes | Jérémy Clapin
Simon knows ducks quite well, but sometimes it's a bit confusing.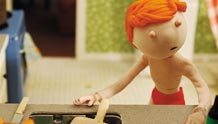 Canada | 2012 | 8 minutes | Brian Lye, Callum Paterson, Nathan Gilliss
While on vacation at the seaside, a youth becomes attracted to his aunt.