Browse Short Films
Browse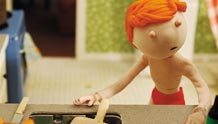 Canada | 2012 | 8 minutes | Brian Lye, Callum Paterson, Nathan Gilliss
While on vacation at the seaside, a youth becomes attracted to his aunt.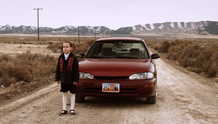 USA | 2012 | 18 minutes | Shane Atkinson
Live Action Short Film: Special Jury Prize
When Dennis is asked to help abduct a nine-year-old girl, he is eager to take the job … until this simple plan goes horribly awry.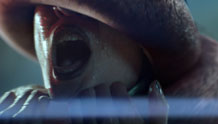 Belgium | 2012 | 14 minutes | Toon Aerts
After a botched burglary, Yumiko tries to calm down the local crime boss while Misha enjoys a drop from the glowing green test tubes.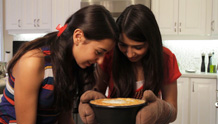 Canada | 2012 | 6 minutes | Katherine Procopio, Susan Procopio
FutureWave Shorts Audience Award
Twin girls host a cooking show.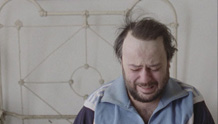 Australia | 2012 | 11 minutes | Yianni Warnock
A man yearns helplessly in his home attempting to deal with the small task of existing.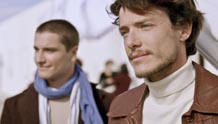 Spain | 2012 | 19 minutes | Juan Francisco Viruega
Two brothers embark upon a trip to the south of Spain, hoping to find untouched the place where they were happiest during childhood.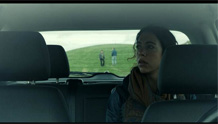 Norway | 2012 | 17 minutes | Gunhild Enger
On their first visit to meet his parents, Martin and his Spanish girlfriend are in for a long drive home.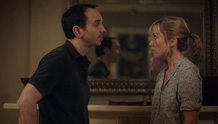 USA | 2012 | 12 minutes | Maria Gordillo
A Brooklyn couple freaks out when they find out that the ghost that has haunted their home for years has left without notice.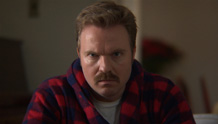 Canada | 2012 | 19 minutes | Evan Morgan
How far would you go to keep your silly-dance secret from your neighbors?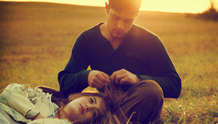 Canada | 2012 | 13 minutes | Elisia Mirabelli, Matthew De Filippis
An elderly man reflects on the lost moments and broken truths surrounding the butterflies that escaped from the mouth of the girl who got away.