Browse Short Films
Browse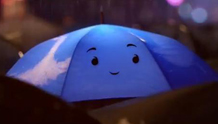 USA | 2013 | 7 minutes | Saschka Unseld
Amidst the rain in a singing city, two umbrellas—one blue, one not—fall eternally in love in The Blue Umbrella.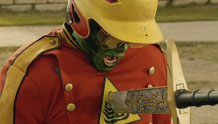 USA | 2013 | 9 minutes | Mario Pena
The world is ending! And only Joe can save us.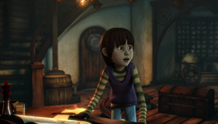 USA | 2012 | 9 minutes | Ryan Kravetz
A modern day fairytale about a young girl who discovers the key to creating a new world.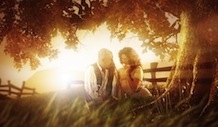 Australia | 2012 | 10 minutes | James Cowen
The twisted tale of a curious, compassionate woman who longs for true love and to escape the clutches of her bewitching twin sister.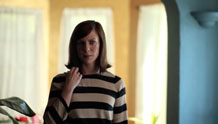 USA | 2012 | 13 | Lauren Palmigiano
For Claire, a voice over actress who works at home, there's a thin line between homebody and home bound.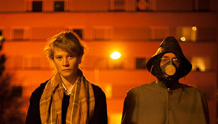 Sweden | 2012 | 19 minutes | Johan Palmgren
The Flogsta Roar, a college tradition, happens every evening at 10:00 p.m.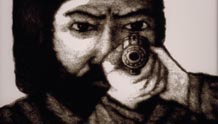 Australia | 2012 | 7 minutes | Marieka Walsh
Animated Short Film: Special Jury Prize
A lone hunter undertakes a search for a missing boy deep in the snow-covered mountains.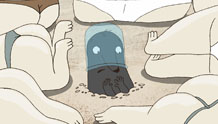 Russia | 2012 | 5 minutes | Anna Kadykova
Everyone is off to the sea and the Mole travels as well to find out what is so exciting.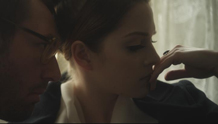 USA | 2012 | 20 minutes | Connor Hurley
In a genetically modified society where deviance is punishable by death, a gay man must choose between his love, his dignity, and his survival.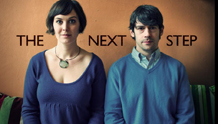 USA | 2013 | 7 minutes | Mel Eslyn
A funny and mysterious meeting between one awkward couple and a peculiar gentleman.