Browse Short Films
Browse
USA | 2013 | 10 minutes | Amy Enser
What does it mean to be the last in a lineage? The Only Time We Have explores the day in a life of an elderly man who reflects back on a sliver of time that changes the course of his life forever.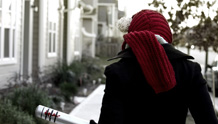 USA | 2012 | 15 minutes | Rafael Antonio Ruiz
Holly, a victim of childhood bullying, decides she will no longer suffer silently.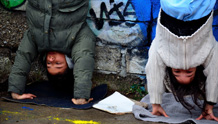 Ireland | 2012 | 11 minutes | Paco Torres
A brother and sister play outside the school unaware of the danger surrounding them.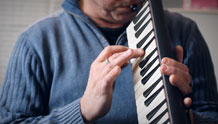 USA | 2013 | 2 minutes | Duygu Erdogan Monson
Jovino Santos Neto, the artist who inspired Lulu Gargiulo's Two Friends, details his journey through the transformative power of music, its link to nature, and the sounds that surround our everyday lives.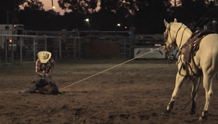 USA | 2012 | 6 minutes | Anna Sandilands, Ewan McNicol
The true short story of Kendrick, a young calf roper in Lafayette who dreams of one day making it to the rodeo national championship in Las Vegas.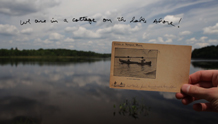 USA | 2012 | 4 minutes | Hope Tucker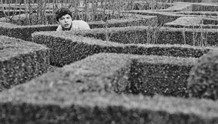 United Kingdom | 2012 | 9 | Ashley Michael Briggs
A poet awakens within a strange garden in need of his notebook, pencil & inspiration.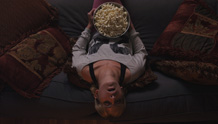 USA | 2012 | 6 minutes | Chris Cullari
The town of Derry has a secret, but no one told the new kid; it's gonna be a long night.
USA | 2013 | 10 minutes | Ben Andrews
Amid an atmosphere of mounting cultural and economic tensions, an innocent stopover brings a elderly shop owner, a business man, and his wife together in an unexpected and powerful tale of prosperity, longevity and good fortune.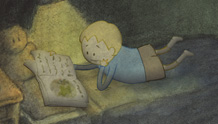 Switzerland | 2012 | 5 minutes | Camille Müller
Two dragon-loving kids find their own fairy tale romance.