Browse Short Films
Browse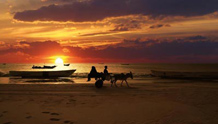 Tunisia | 2012 | 13 minutes | Wassim Korbi
A beautifully-shot journey across the North African waterfront celebrates a way of life.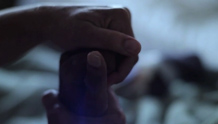 USA | 2012 | 9 minutes | Phillip Montgomery
Documentary Short Film: Special Jury Prize
When Dr. Panklaj Parekh, the man charge of clean drinking water in LA, suffers a tragic accident, he is faced with new, unthinkably difficult challenges.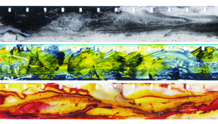 Austria | 2012 | 8 minutes | Marina Heyduk
Direct animation that paints, scratches, and perfectly syncs with its soundtrack.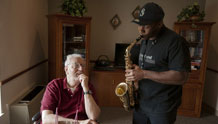 USA | 2013 | 10 minutes | Lulu Gargiulo
Two Friends is a day in the life of Bobby, a gregarious 80-year-old nursing home resident and his caregiver Solomon, a shy African immigrant. In this unlikely relationship, we see that there's more than one way to care for a friend.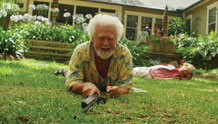 USA | 2012 | 7 minutes | Spencer Lenzie
BEST OF NFFTY - Dick is a stubborn, grumpy old fart who is stuck in the past. For Dick, every day carries with it the potential to be a glory day and today's just the day to prove it!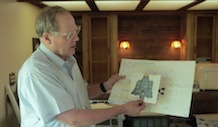 USA | 2012 | 17 minutes | Anna Sandilands, Ewan McNicol
Peter Davenport runs the National UFO Reporting Center. As a one-man operation he takes the job very seriously, despite all the prank calls and hoaxes. Now he's looking for his replacement.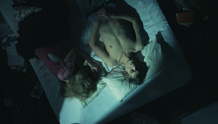 Germany | 2012 | 16 minutes | Sabrina Sarabi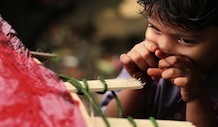 India | 2012 | 5 minutes | Archana Phadke
An Indian boy makes his younger sister the red umbrella she has always wanted.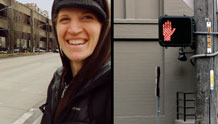 USA | 2012 | 4 minutes | Danae Fishman, Hannah Christman, Shannon Macintyre
In invitation to open your eyes and change your ways.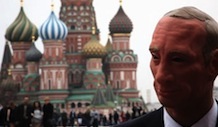 USA | 2013 | 9 minutes | Dana O'Keefe, Sasha Kliment
In this brief but vicious documentary short, director Dana O'Keefe examines how Vladimir Putin's psychological makeup and extravagant lifestyle created a new if not necessarily better Russia.