Browse Short Films
Browse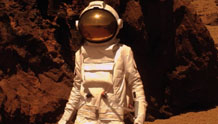 Spain | 2012 | 10 minutes | Martin Rosete
Three extreme situations—which will you survive?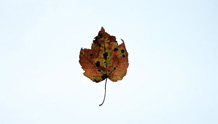 USA | 2012 | 1 minutes | Tess Martin
Beware the forest, beautiful yet treacherous.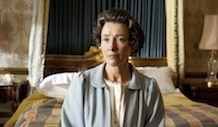 United Kingdom | 2012 | 27 minutes | Jeremy Brock
A Buckingham Palace guard takes the Queen's corgis out for a walk and while he's away an intruder breaks in for a chat with the monarch.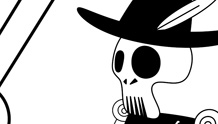 USA | 2012 | 5 minutes | Joseph Erb
Going to water was once a very common place for morning prayers of the Cherokee people. They now face issues and fears of the pollution in the local water streams and rivers.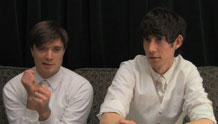 USA | 2013 | 3 minutes | Allison Charoni
A portrait of the rock band Week of Wonders created during the SIFF / Vera Project All City Media Workshop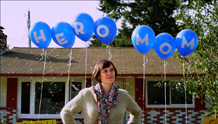 USA | 2012 | 11 minutes | Jeremy Mackie
A kid's first adventure starts when mom's not looking.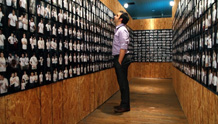 USA | 2012 | 16 minutes | Daniel Koehler
An art project becomes an opportunity to stand up and be recognized in this inspiring story from the struggle for marriage equality.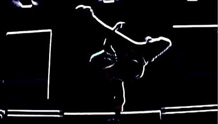 Canada (Québec) | 2011 | 3 minutes | Nodin Wawatu
Young Nodin expresses his Anishnabe cultural pride through hip hop dancing.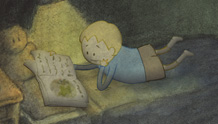 Switzerland | 2012 | 5 minutes | Camille Müller
Two dragon-loving kids find their own fairy tale romance.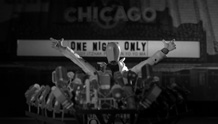 Australia | 2012 | 10 minutes | Stuart Bowen
Animated Short Film: Grand Jury Prize
Woody dreams of becoming a concert pianist despite his obvious limitations.