Browse Short Films
Browse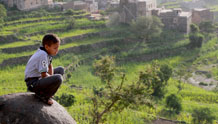 Yemen | 2013 | 5 minutes | Musa Syeed
When a young boy finds a key to the empty mansion down the street, he lets himself and his imagination run wild in the big house.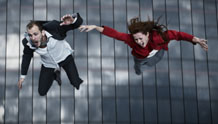 Poland | 2013 | 14 minutes | Kristoffer Rus
Three people meet at the top of a skyscraper during an economic crisis, and question what lies beyond? The only way to tell is to jump.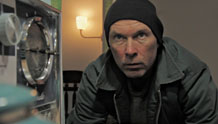 Canada | 2012 | 12 minutes | Jay Fox, Steven Deneault
A mysterious drifter knows something horribly wrong has happened to his only friend. It's up to him to make it right.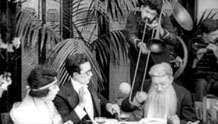 USA | 1917 | 5 minutes | Alfred J. Goulding
The count is a charlatan in this film and so is the 24 year old Harold Lloyd.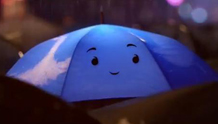 USA | 2013 | 7 minutes | Saschka Unseld
Amidst the rain in a singing city, two umbrellas—one blue, one not—fall eternally in love in The Blue Umbrella.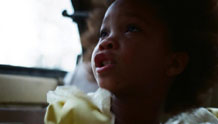 USA | 2013 | 12 minutes | Frances Bodomo
A Ghanaian immigrant family journeys to a Louisiana tent revival to cure a problem child.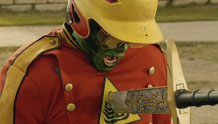 USA | 2013 | 9 minutes | Mario Pena
The world is ending! And only Joe can save us.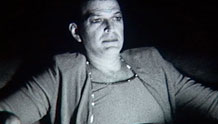 USA | 2011 | 3 minutes | Stefan Hajek
Can't a blue-collar man come home and slip into something a little more comfortable? Not everything is as it seems to be.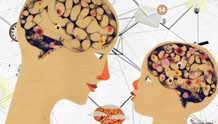 USA | 2012 | 11 minutes | Tiffany Shlain
A mixed animation exploration of the similarities between the human brain the internet.
USA | 2013 | 10 minutes | Curtis Taylor
Breathing in Wartime is a circular narrative that elides the transformation of an industrial district with the uncertain progress of its citizens.