Browse Short Films
Browse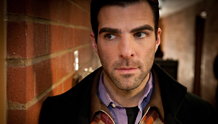 USA | 2012 | 13 minutes | Sian Heder
Oliver is madly in love. The love of his life is behind bars. When he discovers a rival for her affections, desperate times calls for desperate measures.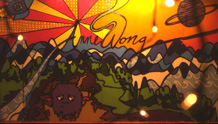 USA | 2012 | 10 minutes | Charles Frank
A young artist struggles with her mother's traditional Asian-American academic expectations.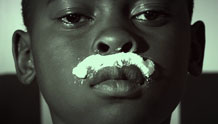 South Africa | 2012 | 8 minutes | Lev David
A boy imagines the different men he might become. With music by Koko & the Sweetmeats.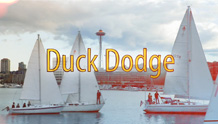 USA | 2012 | 4 | Andrew Franks
An intimate look at the Lake Union boat races that happen on Tuesday nights.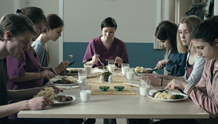 Sweden | 2013 | 13 minutes | Sanna Lenken
Five young patients try to eat lunch together where every bite is a triumph.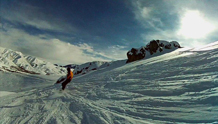 USA | 2012 | 26 minutes | Hunter Holcombe
A touching and insightful documentary about injured Iraq vets learning to channel their addiction to adrenaline into outlets like skiing and paragliding.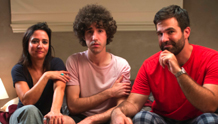 USA | 2012 | 10 minutes | Ethan Kuperberg
When Max's girlfriend dumps him, he starts dating the next best thing: her parents.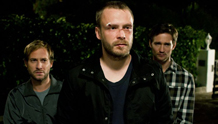 Germany | 2012 | 19 minutes | Christoph Schuler
Three soldiers return home from their tour of duty in Afghanistan. But the damage done is just beginning.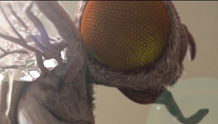 Hungary | 2012 | 20 minutes | Karni Arieli, Saul Freed
During a sweltering summer heat wave, Jonathan enters into a pact with the insect inhabitants of his rural cottage.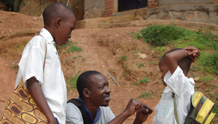 Rwanda | 2012 | 7 minutes | Ayuub Kasasa Mago
A father learns a valuable lesson from his sons.