Browse Short Films
Browse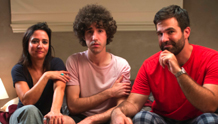 USA | 2012 | 10 minutes | Ethan Kuperberg
When Max's girlfriend dumps him, he starts dating the next best thing: her parents.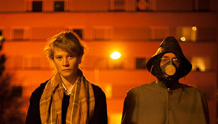 Sweden | 2012 | 19 minutes | Johan Palmgren
The Flogsta Roar, a college tradition, happens every evening at 10:00 p.m.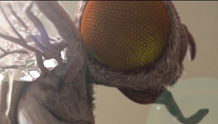 Hungary | 2012 | 20 minutes | Karni Arieli, Saul Freed
During a sweltering summer heat wave, Jonathan enters into a pact with the insect inhabitants of his rural cottage.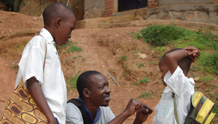 Rwanda | 2012 | 7 minutes | Ayuub Kasasa Mago
A father learns a valuable lesson from his sons.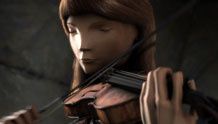 Spain | 2012 | 15 minutes | Juan Antonio Espigares
When Sara arrives at St Cecilia's Conservatory, she discovers there are different ways to interpret her talent.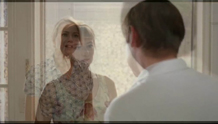 Austria | 2012 | 10 minutes | Stefan Hafner, Karin Hammer
Scenes from both versions of Michael Haneke's Funny Games layered on top of each other.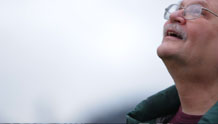 USA | 2013 | 2 minutes | Julia Hechler
A Gift introduces Samuel Green, Washington State's first poet laureate, whose poetry inspired The Only Time We Have. Samuel uses poetry to make sense of his life experiences as well as to better understand others.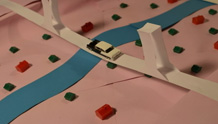 USA | 2013 | 2 minutes | Connor Brock
A stop-motion tour of the globe created out of handmade paper.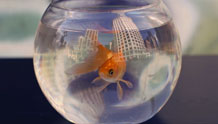 USA | 2013 | 2 minutes | Ryan Abe
Inspired by a goldfish while attending a Humanities Conference, Derek Sheffield crafted a poem based on duality and symbolism which strongly inspired Curtis Taylor's Breathing in Wartime.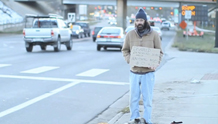 USA | 2012 | 15 minutes | Amy Laslett, Jason Berger
When you're left with nothing to tell your message, what do you do?