Browse Short Films
Browse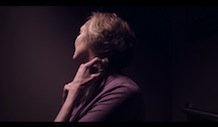 Germany | 2012 | 11 minutes | Juliet Lashinsky-Revene
A woman seeks peace over breakfast in a cafe.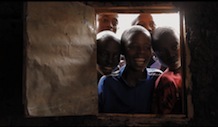 Sweden | 2012 | 15 minutes | Goran Kapetanovic
Two single pregnant women are separated by thousands of miles, but share the same fear of entering the unknown world of motherhood in the moments before birth.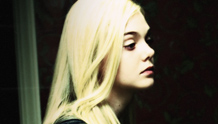 USA | 2012 | 9 minutes | Rodrigo Prieto
All Mia wants is to be beautiful, but when all she sees are stick thin girls she begins to question her own body.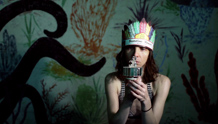 USA | 2012 | 17 minutes | Meg Skaff
Inside of a dysfunctional love triangle, Linda LeThorn is brought to her breaking point by a possessed music box she inherits from her Aunt Lucinda.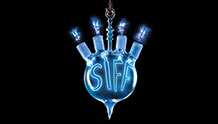 Ethiopia | 2013 | 19 minutes | Zelalem Woldemariam
A talented Ethiopian drummer encounters a deaf woman who opens his eyes to a new world.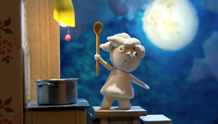 Germany | 2012 | 4 minutes | Samo-Sama
Even heroes are sometimes hungry.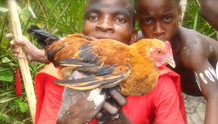 Liberia | 2012 | 10 minutes | Todd Looby
Edwin G Kollie, a 15 year old Liberian war orphan and honor student, always wanted to make a Nollywood movie. So one day he wrote a script, cast the 30 actors needed and in just 3 hours he and his fellow students built an entire African village.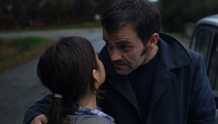 USA | 2013 | 15 minutes | Felix Thompson
A father spends one last day with his daughter in a rundown French coastal town when he dubiously comes into a large sum of money.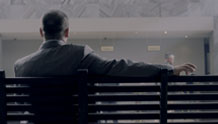 South Africa | 2013 | 11 minutes | Greg Rom
An unusual man walks into a bank and plans to rob the vault with his mimed weapon.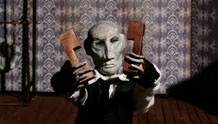 USA | 2012 | 12 minutes | Micah Gallagher
A traveler moves through four unique rooms, each representing a distinct stage of his development.