Browse Short Films
Filtering by Program: FutureWave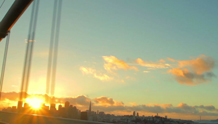 USA | 2013 | 3 minutes | Miles Crist
Inspired by the avant garde modern aesthetic of the films from the 1920s, San Francisco becomes a beautiful character.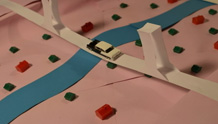 USA | 2013 | 2 minutes | Connor Brock
A stop-motion tour of the globe created out of handmade paper.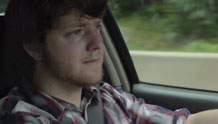 USA | 2012 | 3 minutes | Joel Ashton McCarthy
BEST OF NFFTY - Two brothers take a once-in-a-lifetime road trip to transition into the next stages of their lives - but not in the way they'd originally planned.