Browse Short Films
Browse ShortsFest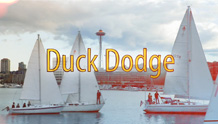 USA | 2012 | 4 | Andrew Franks
An intimate look at the Lake Union boat races that happen on Tuesday nights.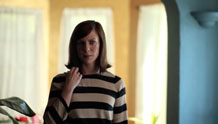 USA | 2012 | 13 | Lauren Palmigiano
For Claire, a voice over actress who works at home, there's a thin line between homebody and home bound.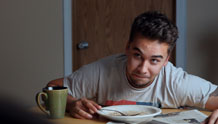 USA | 2013 | 4 minutes | Peter Edlund
A concise epic based on concrete facts of great dispute.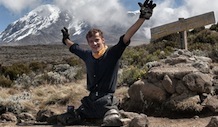 Russia | 2012 | 33 | Natasha Shaginian-Needham, Vailiy Arkanov
Born without legs and abandoned in an orphanage, Sasha Shulchey's life looked bleak, until he met Natasha Shaginian-Needham, founder of Happy Families International Center, changing both their lives forever.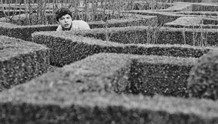 United Kingdom | 2012 | 9 | Ashley Michael Briggs
A poet awakens within a strange garden in need of his notebook, pencil & inspiration.