Browse Short Films
Browse Short Films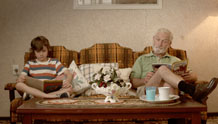 Australia | 2012 | 7 minutes | Gerard Lambkin
A sweeping, suburban epic that celebrates the power of imagination and the bond between generations.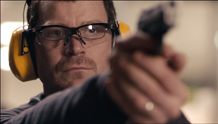 USA | 2012 | 18 minutes | Spencer Gillis
After a terrifying break-in, a man buys a gun for protection. But his newfound sense of power leads him down a dangerous path.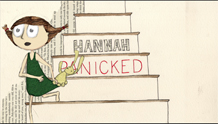 United Kingdom | 2012 | 6 minutes | Kate Charter
Hannah's mom is always busy so when the night comes Hannah talks to the moon, until one night when the moon doesn't appear.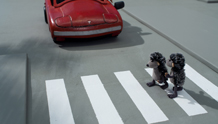 Latvia | 2012 | 10 minutes | Evalds Lacis
The Hedgehogs and their animal friends learn to make money and use it to remodel the city.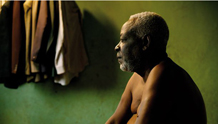 Kenya | 2013 | 15 minutes | Amirah Tajdin
An older man remembers the pain of his youth in the resistance against colonial power.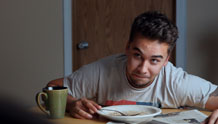 USA | 2013 | 4 minutes | Peter Edlund
A concise epic based on concrete facts of great dispute.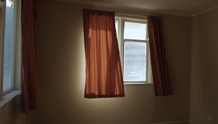 New Zealand | 2012 | 11 minutes | Thomas Gleeson
We often think of houses as solid, strong, permanent things. In fact they can be weak, fragile and, as this film shows, mobile.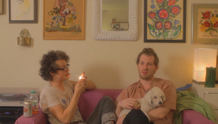 USA | 2012 | 10 minutes | Jay Buim
Two friends refusing to accept the inevitability of growing up and getting older.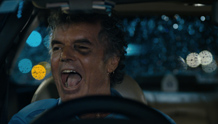 New Zealand | 2012 | 11 minutes | Joe Lonie
A ribald comedy about tall stories and the folly of being too quick to judge a book by its cover.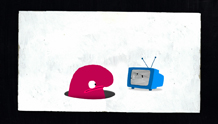 Russia | 2012 | 5 minutes | Leonid Shmelkov
The antics of a variety of animated creatures are hypnotically delightful.