Browse Short Films
Browse Short Films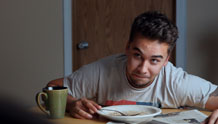 USA | 2013 | 4 minutes | Peter Edlund
A concise epic based on concrete facts of great dispute.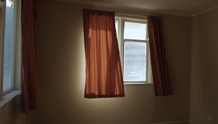 New Zealand | 2012 | 11 minutes | Thomas Gleeson
We often think of houses as solid, strong, permanent things. In fact they can be weak, fragile and, as this film shows, mobile.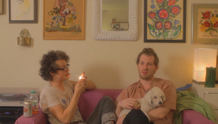 USA | 2012 | 10 minutes | Jay Buim
Two friends refusing to accept the inevitability of growing up and getting older.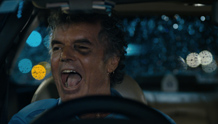 New Zealand | 2012 | 11 minutes | Joe Lonie
A ribald comedy about tall stories and the folly of being too quick to judge a book by its cover.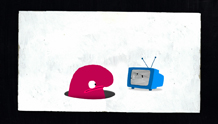 Russia | 2012 | 5 minutes | Leonid Shmelkov
The antics of a variety of animated creatures are hypnotically delightful.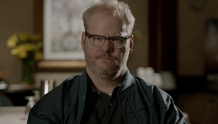 USA | 2012 | 11 minutes | Shia LaBeouf
Most critics will give any movie three-and-a-half stars if it flatters their self-image; Howard Cantour takes it much more seriously.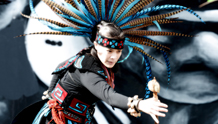 USA | 2013 | 6 minutes | Tracy Rector
The hummingbird dives and darts with great agility, representing fertility and joy. Huitzilopochtli is an expression of willpower, strength and survival carried forward through dance.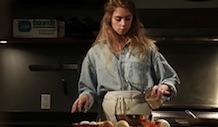 USA | 2012 | 12 minutes | Erik Shirai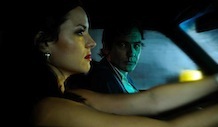 Ireland | 2012 | 15 minutes | Michael Kinirons
Awaking from a coma after an accident, a psychiatrist is forced to confront the consequences of his own actions.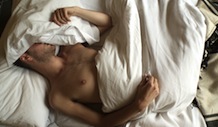 USA | 2013 | 35 minutes | Travis Mathews
A number of highly naturalistic and insightfully candid interviews with guys of all ages, shapes, and sizes talking about sex, dating and intimacy in London.