Browse Short Films
Browse Short Films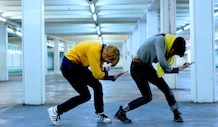 USA | 2013 | 6 minutes | Adam Sekuler, Meredith Meiko, Shannon Stewart
Airline travel and dance are combined through a cinematic filter.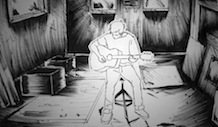 Canada (Québec) | 2012 | 4 minutes | Raymond Caplin
A young guitar player really puts his heart into his music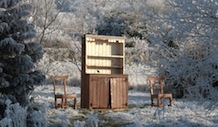 Ireland | 2012 | 9 minutes | Tony Donoghue
In this animated documentary, 16 pieces of abandoned folk furniture are restored and brought to life.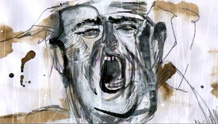 Spain | 2012 | 8 minutes | Vuk Jevremovic
What if Franz Kafka convinced F.W. Murnau to make a film about his short story In the Penal Colony?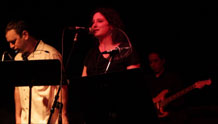 USA | 2013 | 2 minutes | Sean Mears
A glimpse into the world of Samantha Boshnack, an eclectic musician and diverse composer whose work provides the foundation for Ben Andrews' The Three Stars.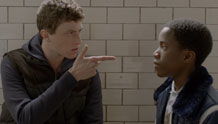 France | 2012 | 12 minutes | Benjamin Parent
After watching Brokeback Mountain, two sets of teenaged friends share surprising reactions and revelations.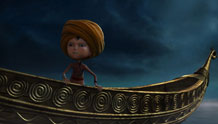 India | 2012 | 6 minutes | Pranay Patwardhan
BEST OF NFFTY - Kachho Gadulo is a story about the vibrant and diverse culture of India, as seen through a young child's free and beautiful imagination.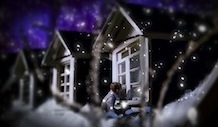 Canada | 2012 | 19 minutes | Deco Dawson
Documentary Short Film: Grand Jury Prize
Colorfully surrealistic biography of one of the last French surrealists.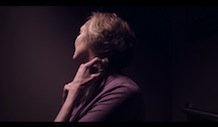 Germany | 2012 | 11 minutes | Juliet Lashinsky-Revene
A woman seeks peace over breakfast in a cafe.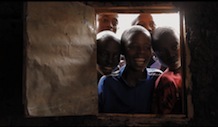 Sweden | 2012 | 15 minutes | Goran Kapetanovic
Two single pregnant women are separated by thousands of miles, but share the same fear of entering the unknown world of motherhood in the moments before birth.