Browse Short Films
Browse Short Films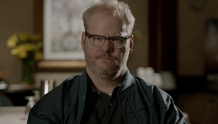 USA | 2012 | 11 minutes | Shia LaBeouf
Most critics will give any movie three-and-a-half stars if it flatters their self-image; Howard Cantour takes it much more seriously.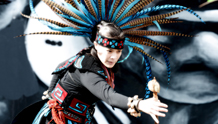 USA | 2013 | 6 minutes | Tracy Rector
The hummingbird dives and darts with great agility, representing fertility and joy. Huitzilopochtli is an expression of willpower, strength and survival carried forward through dance.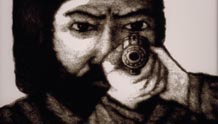 Australia | 2012 | 7 minutes | Marieka Walsh
Animated Short Film: Special Jury Prize
A lone hunter undertakes a search for a missing boy deep in the snow-covered mountains.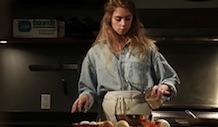 USA | 2012 | 12 minutes | Erik Shirai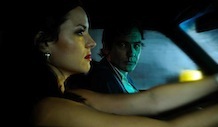 Ireland | 2012 | 15 minutes | Michael Kinirons
Awaking from a coma after an accident, a psychiatrist is forced to confront the consequences of his own actions.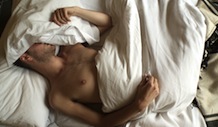 USA | 2013 | 35 minutes | Travis Mathews
A number of highly naturalistic and insightfully candid interviews with guys of all ages, shapes, and sizes talking about sex, dating and intimacy in London.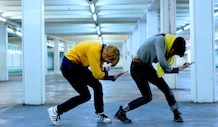 USA | 2013 | 6 minutes | Adam Sekuler, Meredith Meiko, Shannon Stewart
Airline travel and dance are combined through a cinematic filter.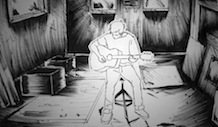 Canada (Québec) | 2012 | 4 minutes | Raymond Caplin
A young guitar player really puts his heart into his music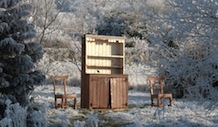 Ireland | 2012 | 9 minutes | Tony Donoghue
In this animated documentary, 16 pieces of abandoned folk furniture are restored and brought to life.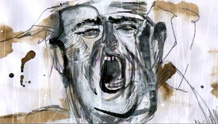 Spain | 2012 | 8 minutes | Vuk Jevremovic
What if Franz Kafka convinced F.W. Murnau to make a film about his short story In the Penal Colony?