Browse Short Films
Browse Award Winners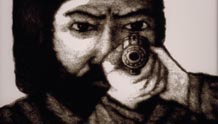 Australia | 2012 | 7 minutes | Marieka Walsh
Animated Short Film: Special Jury Prize
A lone hunter undertakes a search for a missing boy deep in the snow-covered mountains.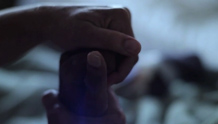 USA | 2012 | 9 minutes | Phillip Montgomery
Documentary Short Film: Special Jury Prize
When Dr. Panklaj Parekh, the man charge of clean drinking water in LA, suffers a tragic accident, he is faced with new, unthinkably difficult challenges.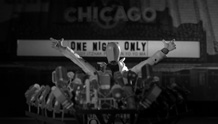 Australia | 2012 | 10 minutes | Stuart Bowen
Animated Short Film: Grand Jury Prize
Woody dreams of becoming a concert pianist despite his obvious limitations.