Films A to Z
Browse
Finland | 2012 | 123 minutes | Aku Louhimies
In a series of hard-hitting parallel stories, Finnish director Aku Louhimies does the same for Helsinki as Alejandro González Iñárritu's Amores Perros does for Mexico City.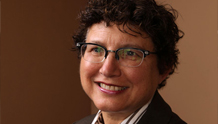 60 minutes |
4:00pm - 5:00pm (Film Center Theater)
$5 - General audience Free - SIFF Members
New Queer Cinema has been evolving from a fringe medium to a mainstream phenomenon—learn about its rich history and present incarnation.
Hong Kong | 2012 | 107 minutes | Roy Chow
In this stylish Hong Kong noir thriller, obsession leads to violence when an ex-con torments the family of the famous musician instrumental in his 20-year incarceration.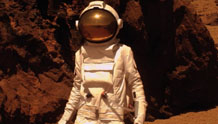 2013 | 95 minutes |
Sex, drugs, a kidnapping gone horribly wrong, and other nightmares that will make you wake up screaming in this shorts program.


Ethiopia | 2013 | 105 minutes | Yidnekachew Shumete Desalegn
Nishan is a young businesswoman who dreams of leaving Ethiopia to seek her fortune abroad. When her father mortgages the house to support her emigration, an unsigned document creates a disastrous domino effect in Desalegn's thrilling debut.


Denmark | 2013 | 100 minutes | Michael Noer
In this compelling neorealist Danish thriller, small-time burglar Casper attempts upward mobility within the Copenhagen crime world, only to ignite a violent turf war.