Films A to Z
Browse Festival Forums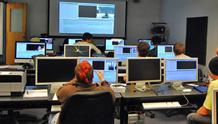 240 minutes |
Never made a movie before but have always wanted to? This is a hands-on movie production challenge, taking beginning participants (teens and up) from preproduction to screening in two days.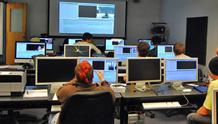 490 minutes |
Participants in the Digital Media Lab Weekend go into full production mode. Local filmmaker mentors support teams in completing films and throughout the process.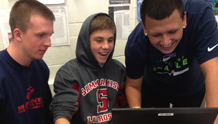 180 minutes |

 9:00am - 12:00pm (KCTS Digital Media Lab)
Free Workshop for Educators
Participants will get an overview of best practices in teaching digital media in the classroom. Clock hours will be available for participating educators.
RSVP for this Free Workshop by emailing FutureWave@siff.net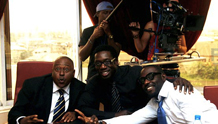 60 minutes |
Join our attending African filmmakers for an in-depth exploration of the current trends in African filmmaking. Participants will be confirmed as their travel is finalized.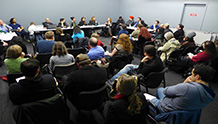 180 minutes |
6:30-9:30pm (Film Center Theater)
$5 - General Audience, Free - SIFF Members
First Draft centers on a table reading of a script in development with professional actors, followed by audience feedback and a networking reception. The First Draft screenwriting workshop series gives local writers an exciting chance to stage live readings of their work with professional actors. Film fans also have the opportunity, along with industry professionals, to offer immediate and constructive criticism.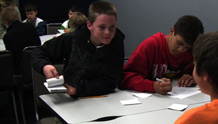 120 minutes |
1:00 - 3:00pm (Film Center Classroom) $15 - General Audience, $10 - SIFF Members
This workshop is a great opportunity to learn the fundamentals of animation. Students in the workshop will create their own character and learn how to animate them. Using flipbooks, participants will gain the basic skills of stop-motion and GET ANIMATED!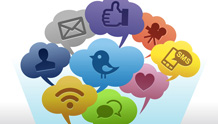 90 minutes |
5:30-7:00pm (Film Center Classroom)
$5 - General Audience Free - SIFF / SAG/AFTRA Members
Engage with film reviewers about media techniques to capture the attention of reviewers, bloggers, and the next generation of promotion.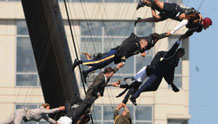 120 minutes |
1:00 - 3:00pm (Film Center Theater)

$10 - General audience $5 - SIFF / SAG/AFTRA Members
This forum gives the audience an inside look into the world of stunt men and women. Stunt people and filmmakers will offer engaging insights about industry standards, groundbreaking stunt artists, and local resources for budding stunt heroes.
Sponsor: SAG/AFTRA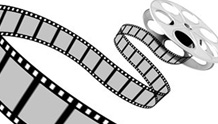 60 minutes |
We're all used to ringing endorsements for movies emblazoned on advertisements. But do all film critics think that new movies are "Brilliant! Mesmerizing! Profound!" or is there more to the marketing machine than meets the eye?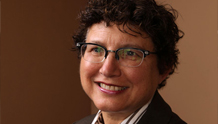 60 minutes |
4:00pm - 5:00pm (Film Center Theater)
$5 - General audience Free - SIFF Members
New Queer Cinema has been evolving from a fringe medium to a mainstream phenomenon—learn about its rich history and present incarnation.