Films A to Z
Browse ShortsFest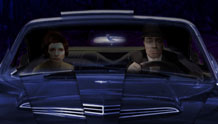 87 minutes |
Strange animations, cinematic explorations, and some formal experiments that work on a purely emotional level.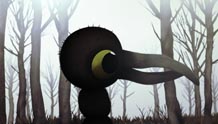 2012 | 81 minutes |
From a mercenary hired to kill Death to hungry, hungry heroes, these animations are not Saturday morning cartoons.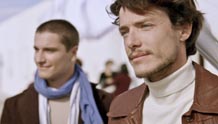 Spain | 2013 | 87 minutes |
Lovers' secret codes, a wondrously surreal recital, and a haunted Brooklyn apartment—come discover the accomplished and eclectic range of work found in Spanish short cinema today.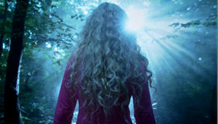 2012 | 93 minutes |
F**k the Parents, Auschwitz on My Mind, Nude Photos!—these titles and films push boundaries and address taboo topics.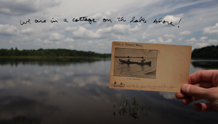 2012 | 86 minutes |
This program encourages us to take a look at our surroundings, and see the many things that can go unnoticed.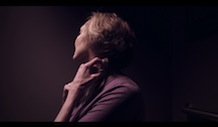 2013 | 86 minutes |
Seven short films about what obsession, desperation, and money can make us do.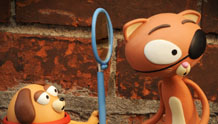 2013 | 87 minutes |
Gather your family around the flickering glow of the big screen for this magical set of animation, live action, and documentary short films the whole family will enjoy.
2012 | 55 minutes |
Inspired by works of art created by one of the 2012 Artist Trust Fellows, our four Fly Filmmakers (Ben Andrews, Amy Enser, Lulu Gargiulo, and Curtis Taylor) rose to the challenge with original films that were shot in neighborhoods across Seattle.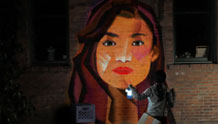 2013 | 90 minutes |
SIFF is proud to present FutureWave Shorts 2013, a program of new films created by filmmakers younger than 19 years old who talents celebrate the creative possibilities of the art form. This year we are also showcasing a selection of the best films from the National Film Festival for Talented Youth.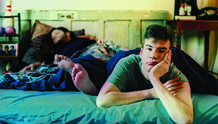 2013 | 83 minutes |
From life in a possible future to the issues being faced here and now, staying in the closet is not an option for the men in these intriguing and touching stories.