Films A to Z
Browse ShortsFest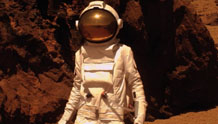 2013 | 95 minutes |
Sex, drugs, a kidnapping gone horribly wrong, and other nightmares that will make you wake up screaming in this shorts program.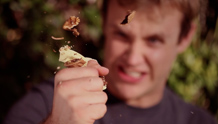 2013 | 86 minutes |
Seven short films about snatching victory from the jaws of defeat.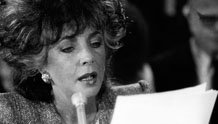 2013 | 99 minutes |
Iraqi vet adrenaline junkies, a Hollywood icon's passionate crusade, and a Russian orphan's remarkable rebirth—discover the whole story behind the headlines.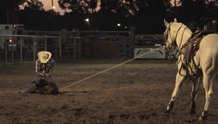 2012 | 90 minutes |
Celebrating the past and the future, the awkward and the poignant, this collection of short films captures Seattle.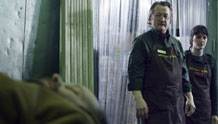 2013 | 86 minutes |
SIFF's annual celebration of the short form finishes off with this wonderfully varied program examining the breezy joy and tremendous complexity found in the best short films.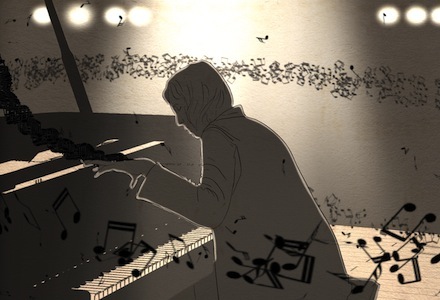 2013 | 87 minutes |
It is our great pleasure to open our ShortsFest weekend with this collection of superb short films from around the world that exemplify the art of storytelling in all its variety. Comedy and drama, live action and animation—these films prove that short is truly sweet.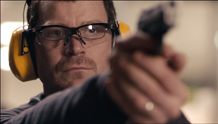 2012 | 88 minutes |
Vigilante justice. Burning battlefield grudges. Robots seeking revenge. As these gripping tales of action-packed, high-stakes drama unfold, just try to hang on to the edge of your seat.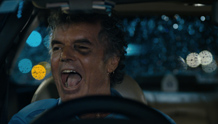 2012 | 82 minutes |
Think you know where you're going? Guess again. These quick flicks pack unexpectedly powerful punches.