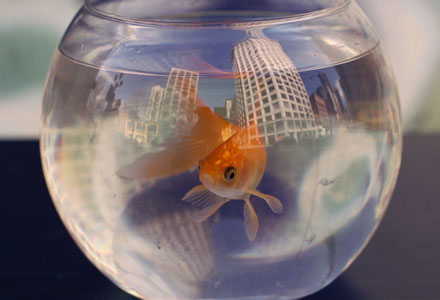 Golden Silence
USA | 2013 | 2 minutes | Ryan Abe
Inspired by a goldfish while attending a Humanities Conference, Derek Sheffield crafted a poem based on duality and symbolism which strongly inspired Curtis Taylor's Breathing in Wartime.
This film is playing as a part of...
Inspired by works of art created by one of the 2012 Artist Trust Fellows, our four Fly Filmmakers (Ben Andrews, Amy Enser, Lulu Gargiulo, and Curtis Taylor) rose to the challenge with original films that were shot in neighborhoods across Seattle.


Director:
Ryan Abe
Country:
USA
Year:
2013
Running Time:
2 minutes
Producer:
Justin Headley
Cinematographers:
Ryan Abe
Editors:
Sara Mustilin, Dania Rinker, Mikael Howell
Show All