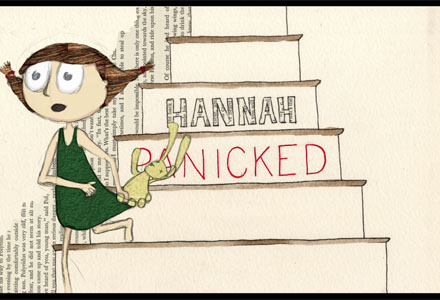 Hannah and the Moon
United Kingdom | 2012 | 6 minutes | Kate Charter
Hannah's mom is always busy so when the night comes Hannah talks to the moon, until one night when the moon doesn't appear.
This film is playing as a part of...
Gather your family around the flickering glow of the big screen for this magical set of animation, live action, and documentary short films the whole family will enjoy.
Director:
Kate Charter
Country:
United Kingdom
Year:
2012
Running Time:
6 minutes
Producer:
Joseph Atkinson
Screenplay:
Kate Charter
Editors:
Kate Charter
Music:
Joseph Atkinson, Victoria Atkinson
Language:
English
Format:
Digital
Show All