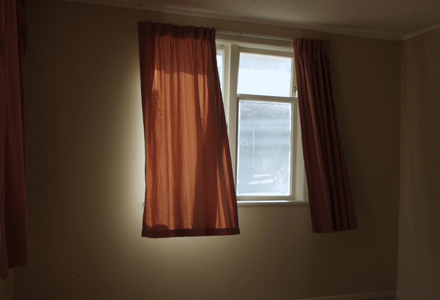 Home
New Zealand | 2012 | 11 minutes | Thomas Gleeson
We often think of houses as solid, strong, permanent things. In fact they can be weak, fragile and, as this film shows, mobile.
This film is playing as a part of...
This program encourages us to take a look at our surroundings, and see the many things that can go unnoticed.
Director:
Thomas Gleeson
Country:
New Zealand
Year:
2012
Running Time:
11 minutes
Producer:
Thomas Gleeson, Pip Walls
Cinematographers:
Max Bellamy
Editors:
Thomas Gleeson
Music:
Jack Northover
Website:
https://www.facebook.com/homeafilm/info
Language:
English
Format:
DCP
Show All