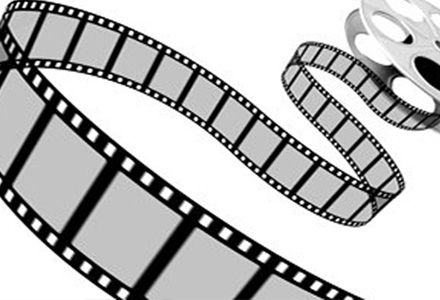 The Media and the Movies: In Cahoots or at War?
60 minutes
We're all used to ringing endorsements for movies emblazoned on advertisements. But do all film critics think that new movies are "Brilliant! Mesmerizing! Profound!" or is there more to the marketing machine than meets the eye?
How do film critics impact the way we watch and talk about movies? Does the industry rely on film critics or consider them a nuisance? All these questions and more will be answered and argued over. You'll never read a movie review the same way again.

Panelists:
Sean Axmaker, MSN
Robert Horton, Everett Herald
Keith Simanton, IMDB
Anne Thompson, Indiewire
Lindy West, Jezebel.com
Moderator:
Eric Kohn, Indiewire
Panelist Bios:
Sean Axmaker: Sean Axmaker is a DVD columnist for MSN Entertainment (http://social.entertainment.msn.com/movies/blogs/videodrone-blog.aspx), a contributing writer for Turner Classic Movies Online and the managing editor of Parallax View (www.parallax-view.org). A film critic for the Seattle Post-Intelligencer and The Seattle Weekly, his work has appeared in The Stranger, Keyframe, and Senses of Cinema. You can find links to these and more on his shamelessly self-promoting blog at www.seanax.com.
Robert Horton: Critic for the Herald and KUOW, longtime contributor to Film Comment (2 articles in current issue), curator of Frye Art Museum's Magic Lantern series, adjunct faculty at Seattle U, author of "Billy Wilder: Interviews" and the upcoming "Frankenstein," curator of Celluloid Seattle exhibit at MOHAI, guest speaker with Smithsonian Journeys and Humanities Washington, co-author of the graphic novel "Rotten," and member of the Broadcast Film Critics Association.
Keith Simanton: Keith Simanton is the Managing Editor of IMDb, the #1 movie website in the world, and a longtime commentator on movies and the arts. Keith helped co-found one of the first movie websites, Film.com, and went on to review and write about film for the Seattle Times, Movieline and Amazon.com.