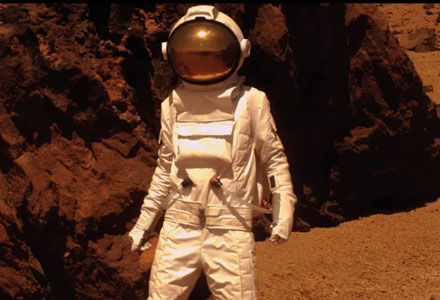 Nightmare Mystery Theatre
2013 | 95 minutes
Sex, drugs, a kidnapping gone horribly wrong, and other nightmares that will make you wake up screaming in this shorts program.


Packaged Films
During a sweltering summer heat wave, Jonathan enters into a pact with the insect inhabitants of his rural cottage.
When Dennis is asked to help abduct a nine-year-old girl, he is eager to take the job … until this simple plan goes horribly awry.
After a botched burglary, Yumiko tries to calm down the local crime boss while Misha enjoys a drop from the glowing green test tubes.
A young woman's affair leaves her with a dreadful mark, and her efforts to remove it grow increasingly desperate.
Holly, a victim of childhood bullying, decides she will no longer suffer silently.
The town of Derry has a secret, but no one told the new kid; it's gonna be a long night.
Three extreme situations—which will you survive?
Year:
2013
Running Time:
95 minutes