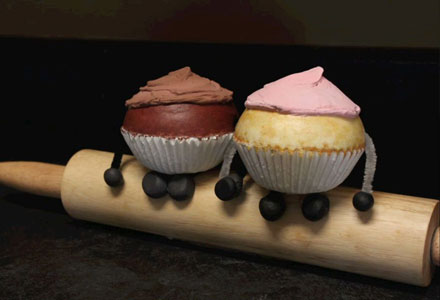 Recipe for Love
Canada | 2012 | 4 minutes | Gwyneth Christoffel
A lonely cupcake bakes a friend.
This film is playing as a part of...
SIFF is proud to present FutureWave Shorts 2013, a program of new films created by filmmakers younger than 19 years old who talents celebrate the creative possibilities of the art form. This year we are also showcasing a selection of the best films from the National Film Festival for Talented Youth.
Director:
Gwyneth Christoffel
Country:
Canada
Year:
2012
Running Time:
4 minutes
Producer:
Gwyneth Christoffel
Cinematographers:
Gwyneth Christoffel
Editors:
Gwyneth Christoffel
Music:
Gwyneth Christoffel
Format:
DVD - NTSC - R1
Show All