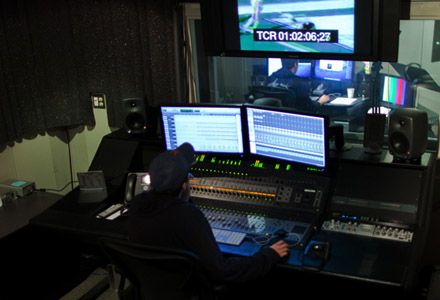 Resources for the Modern Filmmaker
120 minutes
1:00 - 3:00pm, (Film Center Theater)
$5 - General Audience, Free - SIFF Members
Aspiring filmmakers will explore new platforms in film budgeting, copyright usage, and digital archiving.
Sponsors: NIMIA Media
KNOW YOUR RIGHTS! (AS A FILMMAKER)
Intellectual property and copyright laws are ever evolving so how can a filmmaker keep in the know? This forum will provide you with the answers you need. What happens when your film has a photograph in the background that is copyrighted? Do you need to cut that scene from your film? What happens when you capture trademarks in your film? What about crowd shots? Do you need model releases signed by all those random people? When do you need property release forms?
All these burning questions and more will be answered by an Intellectual Property Management specialist from Nimia.
For more information about Nimia visit their website provided below.
Running Time:
120 minutes
Website:
Nimia