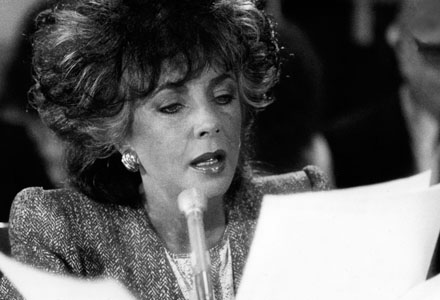 Ripped From the Headlines
Iraqi vet adrenaline junkies, a Hollywood icon's passionate crusade, and a Russian orphan's remarkable rebirth—discover the whole story behind the headlines.
Packaged Films
Epstein and Friedman (The Celluloid Closet, Paragraph 175) recount the creation of the American Foundation for AIDS Research, centering on the partnership between research scientist Dr. Mathilde Krim and movie star Elizabeth Taylor.
A touching and insightful documentary about injured Iraq vets learning to channel their addiction to adrenaline into outlets like skiing and paragliding.
Born without legs and abandoned in an orphanage, Sasha Shulchey's life looked bleak, until he met Natasha Shaginian-Needham, founder of Happy Families International Center, changing both their lives forever.
Director:
Year:
2013
Running Time:
99 minutes