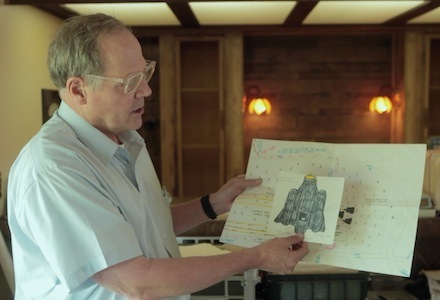 Ufologist
USA | 2012 | 17 minutes | Anna Sandilands, Ewan McNicol
Peter Davenport runs the National UFO Reporting Center. As a one-man operation he takes the job very seriously, despite all the prank calls and hoaxes. Now he's looking for his replacement.
This film is playing as a part of...
Celebrating the past and the future, the awkward and the poignant, this collection of short films captures Seattle.
Director:
Anna Sandilands, Ewan McNicol
Principal Cast:
Peter Davenport
Country:
USA
Year:
2012
Running Time:
17 minutes
Producer:
Anna Sandilands, Ewan McNicol
Editors:
Ewan McNicol
Website:
http://www.lucidinc.com
Language:
English
Format:
HDCAM
US Distributor:
Lucid Inc.
International Sales:
Lucid Inc.
Show All