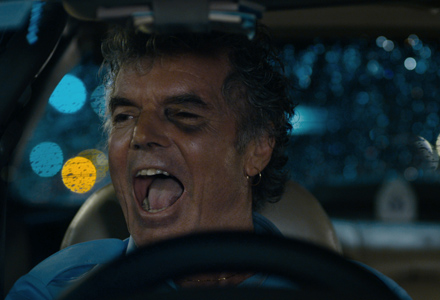 WTF!
2012 | 82 minutes |
Think you know where you're going? Guess again. These quick flicks pack unexpectedly powerful punches.
Packaged Films
Two friends refusing to accept the inevitability of growing up and getting older.
A ribald comedy about tall stories and the folly of being too quick to judge a book by its cover.
Inside of a dysfunctional love triangle, Linda LeThorn is brought to her breaking point by a possessed music box she inherits from her Aunt Lucinda.
Two shepherds go to increasingly extreme lengths to keep their flocks separated.
For more than 20 years Charles Manson has refused to communicate to the outside world. Until now.
A man yearns helplessly in his home attempting to deal with the small task of existing.
A man's sexual fantasy of a mermaid becomes all too real when he begins to discover his true desires.
The world is ending! And only Joe can save us.
Year:
2012
Running Time:
82 minutes