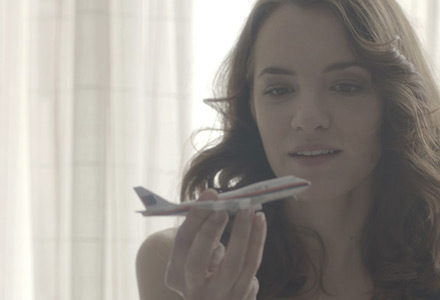 Tapas!
Get a taste of this year's best and boldest batch of Spanish short films.
Sponsored by Classical KING FM 98.1, The Mac Store
Packaged Films
A boy loses his glasses and can only see one thing in focus at a time.
A boy and girl must go to great lengths to fend off an obsessive candy man in their little town.
The manager of a company proposes a daring new plan for keeping his workers' morale high.
Marta comes home to stay a few days with her mother and little sister, only to discover their house is being haunted by an uncanny presence.
Manolo and Maria are in love and live together. One night, his joke will go too far.
Maria's routine at school is altered by the arrival of a very special child. Soon, they become close friends.
An ordinary sales rep, an attractive sea archeologist, 200,000 euros—all the ingredients for a perfect first date.