The Festival brings the world's greatest films to Seattle, showcases every genre imaginable, and provides experiences like no other!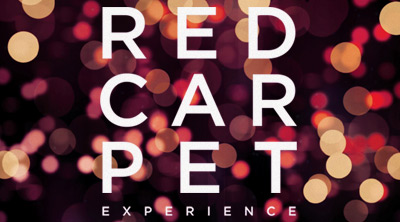 Celebrate our Opening Night Gala in style!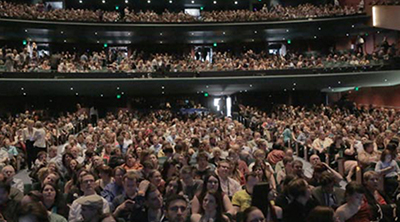 Lights. Camera. Glamour! Treat yourself to a star-studded evening! Your night includes the Opening Night screening (film TBD) and two cocktails at the post-film Gala.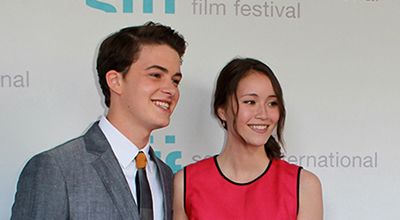 Enjoy one last night of mingling with Festival guests and friends while enjoying live music, food, and cocktails.