The Festival brings the world's greatest films to Seattle, showcases every genre imaginable, and provides experiences like no other!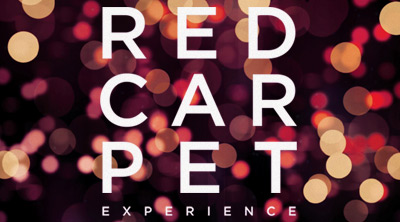 Don't miss the most exciting event of the year!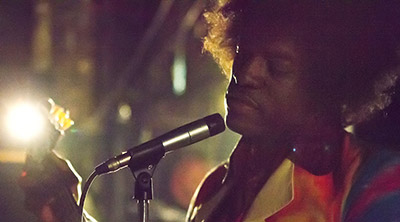 It's Jimi Hendrix before he was Jimi Hendrix. Outkast's André Benjamin gives a magnetic, nuanced performance in this biopic about a rock legend on the verge of making it big. Director John Ridley scheduled to attend.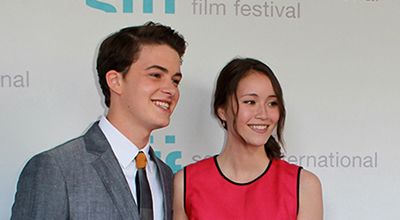 Enjoy one last night of mingling with Festival guests and friends while enjoying live music, food, and cocktails.