The 40th Seattle International Film Festival May 15 - June 8, 2014.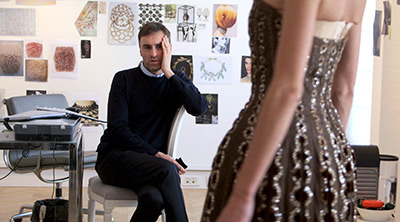 Festival screenings have passed. Playing at SIFF Cinema June 14.
Learn more here.
J'adore Dior! This elegant glimpse into artistic director Raf Simons' entry into the House of Christian Dior, and into the creation of his first haute couture collection, sparkles as an homage to the iconic house.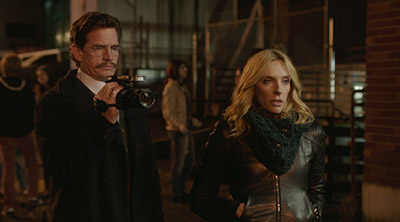 Seattle-based director Megan Griffiths' latest boasts charismatic performances from Toni Collette, as a world-weary rock journalist, and the scene-stealing Thomas Haden Church as a first-time documentarian, who team up to find a legendary Seattle musician who notoriously vanished.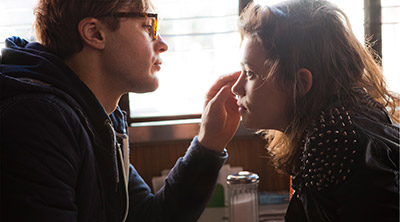 An existential, metaphysical science fiction drama about a molecular biologist studying human eye evolution, his first-year lab partner, and his mysterious, free-spirited lover. A bold followup to the stunning 2012 Another Earth.