The 40th Seattle International Film Festival May 15 - June 8, 2014.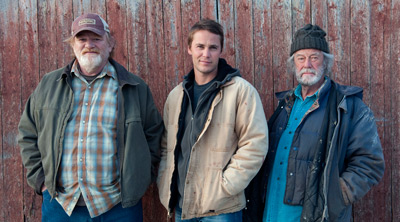 Rollicking humor and whimsical moments anchor this droll comedy about some Newfoundland villagers, led by Brendan Gleeson's wily fisherman, who must convince a big-city doctor (Taylor Kitsch, "Friday Night Lights") to save their community by settling in it. SIFF-Kirkland Opening Night!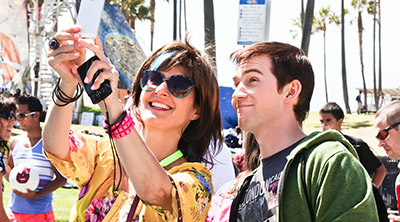 Maggie Cooper (Nia Vardalos, My Big Fat Greek Wedding) is a loving but overbearing mom, who hovers over her teenaged son, Lloyd. She thinks Lloyd may be gay, so she supports him by setting up dates with boys, and submitting an application for a gay student college scholarship. But Lloyd is not so sure, and his mom's meddling is making things worse. Actors Jason Dolley and Kate Flannery in attendance.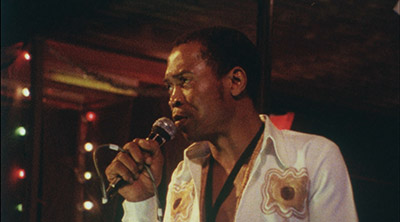 Afrobeat pioneer Fela Kuti's magnetism reverberates through time. The social and political significance of his life's work is considered through historic clips and scenes from the Broadway musical "Fela!"