Passes and Ticket Packages are on sale now for the 40th Annual Seattle International Film Festival!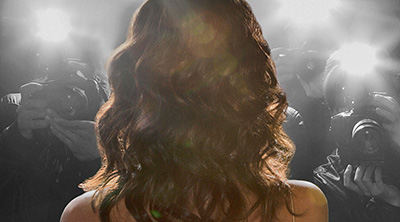 Celebrate our Opening Night Gala in style!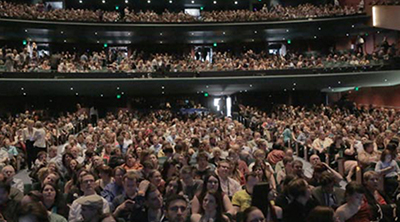 Lights. Camera. Glamour! Treat yourself to a star-studded evening! Your night includes the Opening Night screening (film TBD) and two cocktails at the post-film Gala.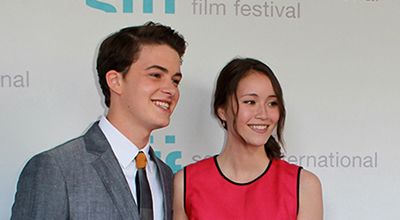 Enjoy one last night of mingling with Festival guests and friends while enjoying live music, food, and cocktails.