Featured Films and Events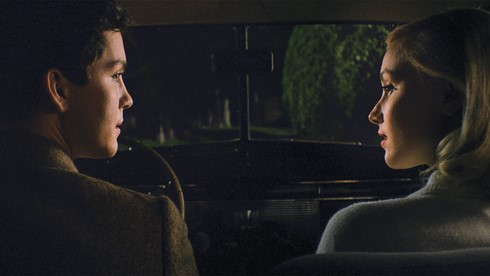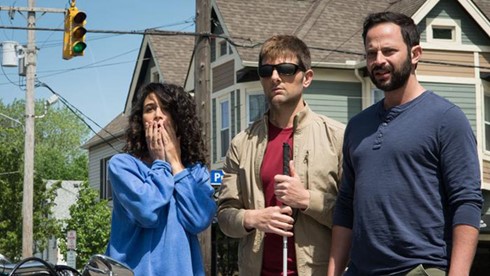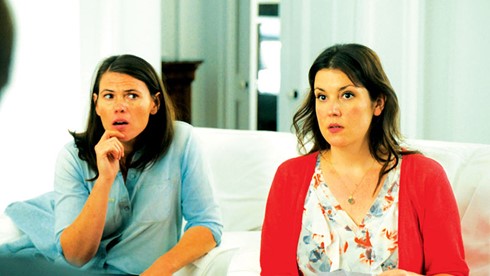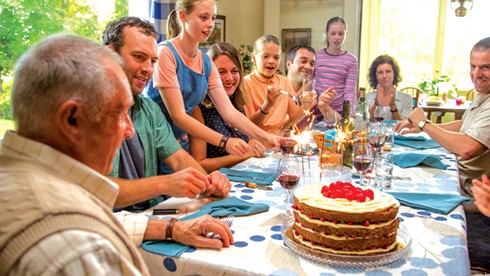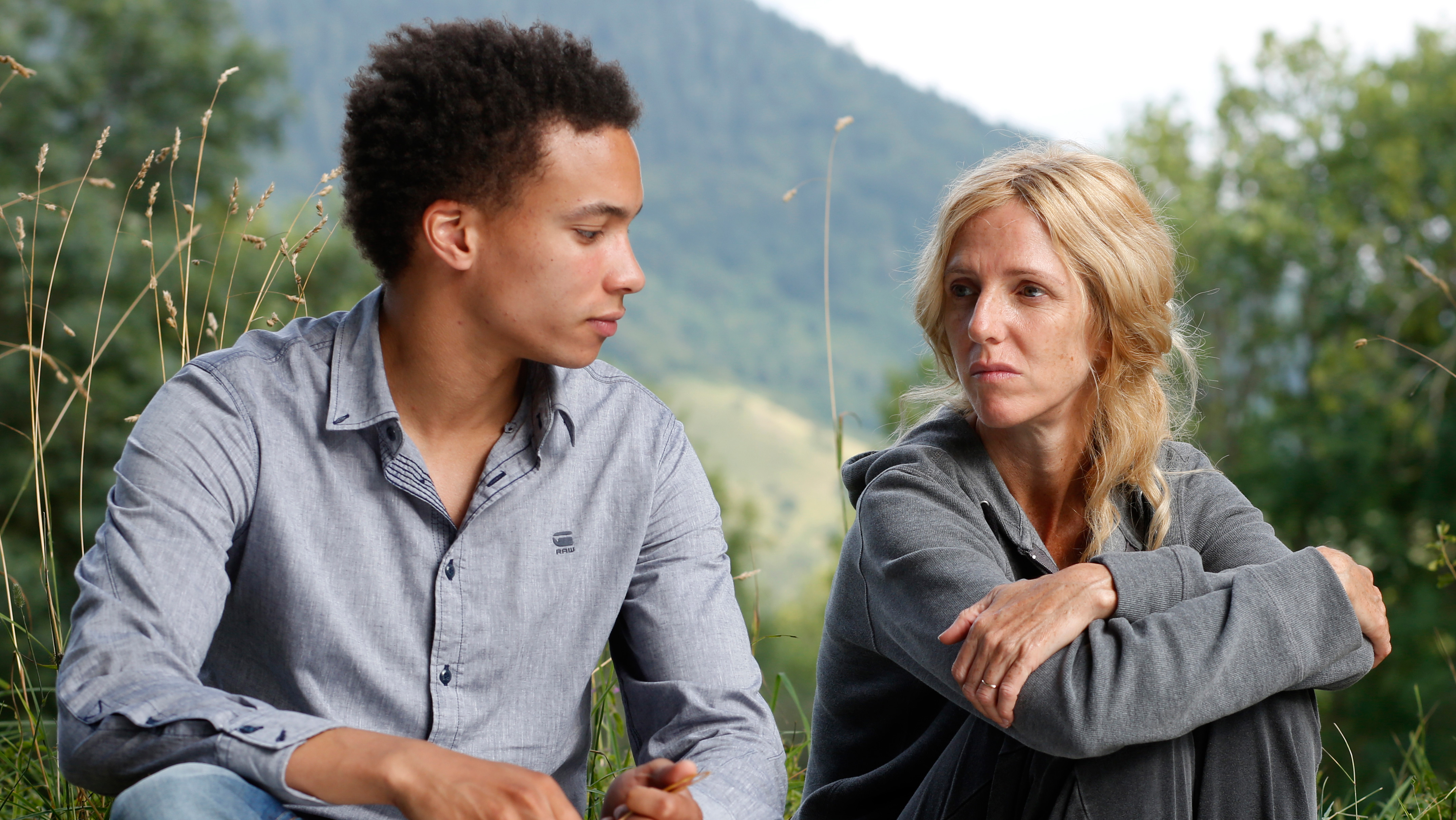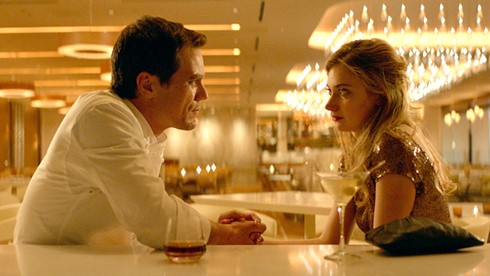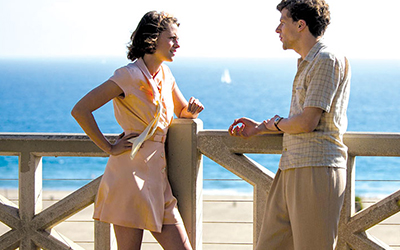 Opening Night Gala: Café Society
May 19 | Marion Oliver McCaw Hall
Kristen Stewart and Jesse Eisenberg star in a sparkling new romantic comedy from Woody Allen about a movie-industry hopeful who arrives in 1930s Hollywood, falls in love, and finds himself swept up in the vibrant café society that defined the age.
---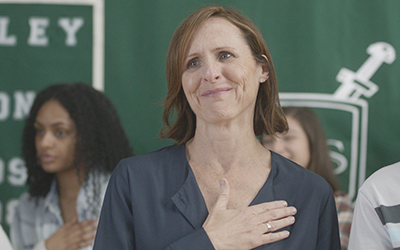 An Afternoon with Molly Shannon
May 22 | SIFF Cinema Egyptian
Molly Shannon's penchant for theatrical comedy inspired some of "Saturday Night Live"'s most famous characters from 1995-2001, including Mary Catherine Gallagher and Sally O'Malley. Shannon went on to appear in several films such as Superstar, Wet Hot American Summer, Marie Antoinette, last year's SIFF favorite Me, Earl and the Dying Girl, and the TV series "Glee" and "Enlightened."
---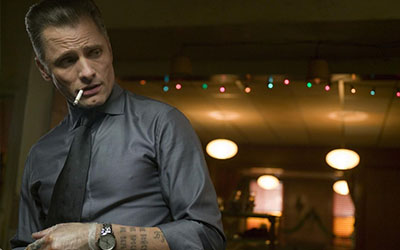 A Tribute to Viggo Mortensen
June 11 | SIFF Cinema Egyptian
An actor, painter, and poet, Viggo Mortensen's combination of rugged exterior and reflective interior have infused his wide range of film roles with equal parts gravitas and compassion-from criminals to cowboys, lovers to lieutenants, post-apocalyptic survivors to sagacious psychoanalysts, and the rightful king of Gondor.
---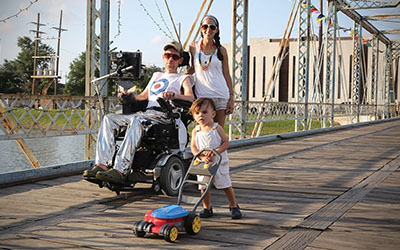 Centerpiece Gala: Gleason
June 4 | SIFF Cinema Egyptian
Director Clay Tweel delivers a bold and moving portrait of beloved New Orleans Saints player Steve Gleason, who at age 34 was diagnosed with a neurodegenerative disease and courageously filmed his journey for the public eye.
---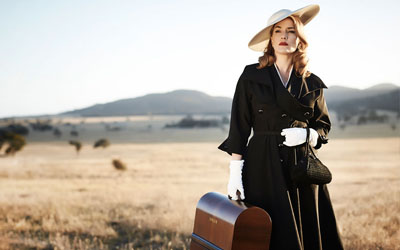 Closing Night Gala: The Dressmaker
June 12 | Cinerama
Kate Winslet, Liam Hemsworth, and Judy Davis star in this hysterically madcap adaptation of the beloved novel about a chic 1950s dressmaker who returns from Paris to her small Australian town to right the wrongs of the past and revolutionize the local couture.