The Magnificent Andersons Tues and Weds in June & July
A celebration of two modern auteurs.
Tuesdays | The Films of Wes Anderson
Wednesdays | The Films of Paul Thomas Anderson
Past Screenings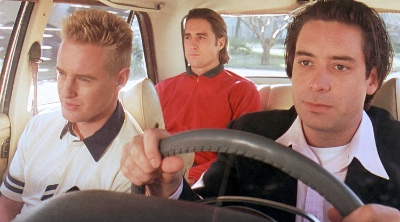 Wes Anderson burst on the scene with this unique caper comedy, co-written by frequent collaborator Owen Wilson, about a trio of wanna-be criminal masterminds who hook up with the local "godfather" (James Caan) to plan a daring, ill-conceived heist.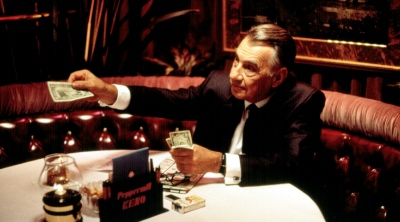 Paul Thomas Anderson's thrilling first film is a modern-day noir about a gambler (John C. Reilly) who finds a mentor in Sydney (Phillip Baker Hall), a wise and wizened professional card sharp.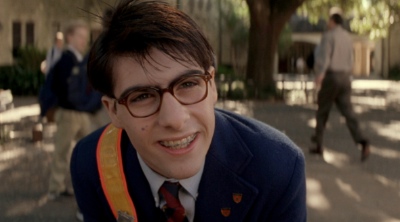 The first of the stylized "Wes Anderson" films, prep school student Max Fischer's love of his alma mater's extra-curricular activities is only surpassed by his crush on the beguiling Miss Cross.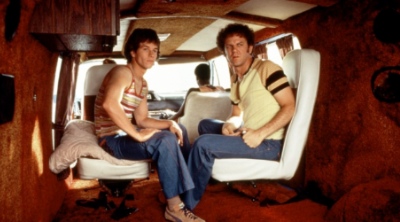 Paul Thomas Anderson's directorial tour-de-force is an epic story tracking the meteoric rise of super-stud 70's porn star Dirk Diggler.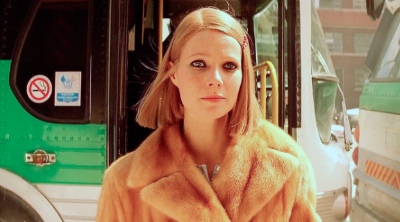 Wes Anderson's modern classic uses a heightened sense of style (Those clothes! That soundtrack!) to tell a tenderly emotional story of family and belonging.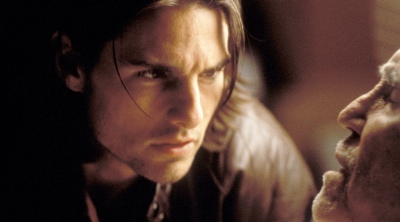 A group of seemingly unconnected characters–a ruthless self-help guru, a former boy genius, a game show host, a caretaker, a trophy wife, a lovesick cop–all come together over the course of a single day that ends with a stunningly emotional moment of (literally) biblical significance.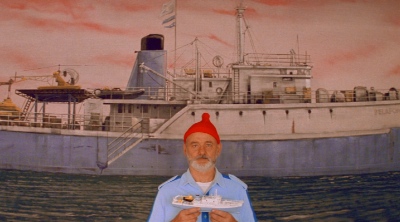 Inspired by the life of Jacques Cousteau, Wes Anderson's love letter to discovery and adventure stars Bill Murray as the titular oceanographer, who is on a mission to enact revenge on the Jaguar Shark, which killed his partner.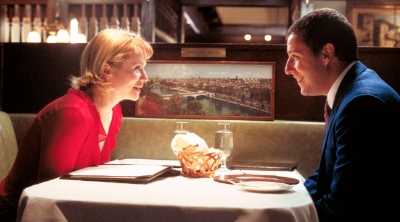 Casting Adam Sandler in this unconventional romantic comedy was a surprising move for Paul Thomas Anderson, but paid off wonderfully as the director perfectly channeled Sandler's barely repressed anger.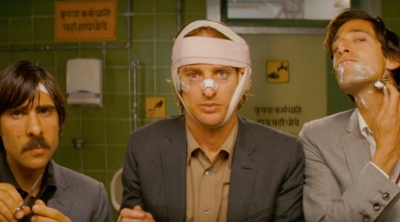 Three estranged brothers (Owen Wilson, Jason Schwartzman, Adrien Brody) take a train across India on a mission to strengthen their bond, but find that their vacation goes horribly wrong in unexpected ways.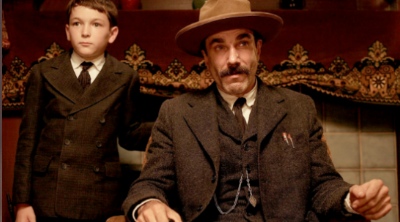 Daniel Day-Lewis stars in Paul Thomas Anderson's multi-Oscar® nominated historical drama, a visually stunning and enthralling exploration of greed, capitalism and violence.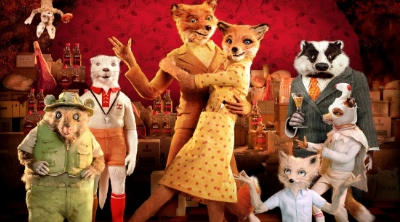 Wes Anderson's delightful adaptation of the Roald Dahl story features an outstanding voice cast (including George Clooney, Meryl Streep, and Bill Murray) to tell the whimsical tale of a cunning fox who, with the help of his friends, must outsmart three feeble-minded farmers.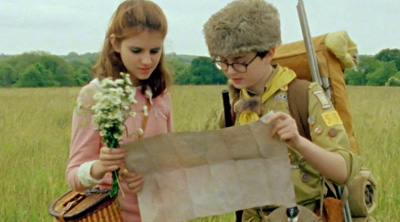 Set on an island off the coast of New England in he summer of 1965, Wes Anderson's wonderfully droll and nostalgic romantic comedy follows 12-year-olds Suzy and Sam, who fall in love, make a secret pact, and run away together into the wilderness.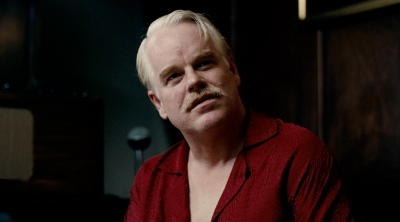 Joaquin Phoenix plays a Navy veteran psychologically broken by his experiences, who becomes a disciple of the charismatic leader of The Cause (Philip Seymour Hoffman) and his controlling wife (Amy Adams). Film preceeded by a tribute reel celebrating the career of Philip Seymour Hoffman.