Science on Screen Ongoing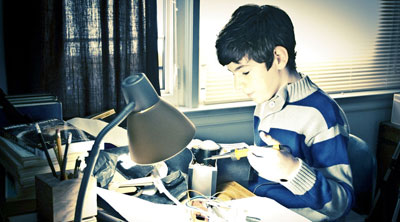 June 16, 2013
The Seattle Science Festival presents five favorites from Seattle's own Science Fiction + Fantasy Short Film Festival, introduced by a pair of scientists delving into the facts behind the sci-fi.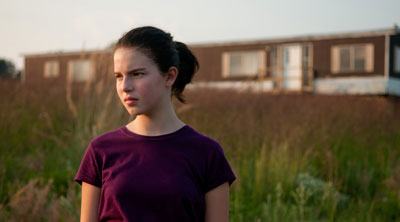 March 11, 2013
This multigenerational drama, winner of the Alfred P. Sloan Award at the Hamptons International Film Festival, compares the intricacies of climate change science with the equally complex dynamics between an anxious young girl and her caustic grandmother as they cope with the disappearance of the girl's mother.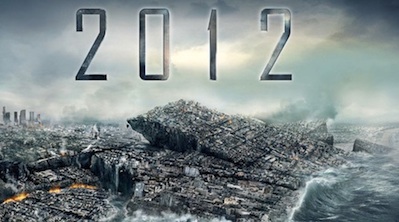 December 20, 2012
To conclude our epic Apocalypse Film Festival, Neutrino Astrophysicist Jason Detwiler introduces Roland Emmerich's epic disaster film.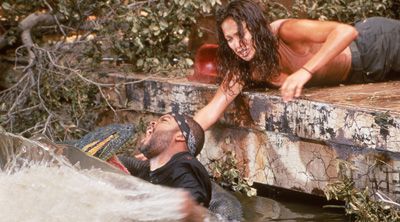 Newly restored DCP! Snakes don't eat people - at least not until this 1997 action/adventure crapsterpiece, back on the big screen with an enlightening introduction by a live reptile expert.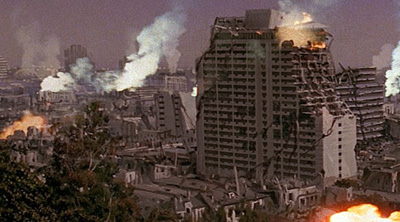 A benchmark of the 70s disaster movie, Earthquake features Charlton Heston leading an all-star cast who are all caught in "the big one". With introduction by Washington State Seismologist, John Vidale, PhD.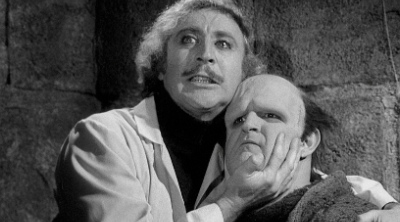 "Life! Do you hear me? Give my creation…life!" Mel Brooks' 1974 comedy masterpiece returns for a special Science on Screen presentation, introduced by UW Biology Professor Thomas Daniel.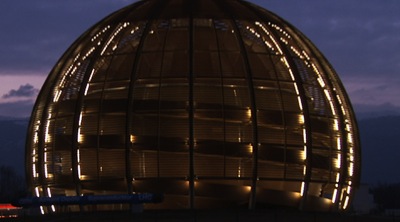 Introduction and Q&A with Anna Goussiou, University of Washington Physics Professor | Director Mark Levinson's Particle Fever gives audiences a front row seat to the discovery of the long-predicted but elusive Higgs boson, aka "the God particle."