Women in Cinema Sept 18-21, 2014
SIFF's annual celebration of Women in Cinema returns, showcasing exceptional films from women around the world. Opening night takes place at the newly reopened SIFF Cinema Egyptian, and features Seattle favorite Lynn Shelton's new film Laggies.
The festival continues with Danish master Pernille Christensen's award-winning Someone You Love; stunning foreign Oscar® submissions from Norway (I am Yours) and the Philippines (Transit); and enlightening new documentaries from Winter's Bone director Debra Granik (Stray Dog) and Tina Mascara and Guido Santi (Monk with a Camera).
Tickets
Individual Tickets: $12 | $7 Members
Festival Pass: $60 | $40 Members (includes Opening Night Film & Party)
Opening Night Film and Party: $25 | $20 Members
Vouchers and passes are valid for admission.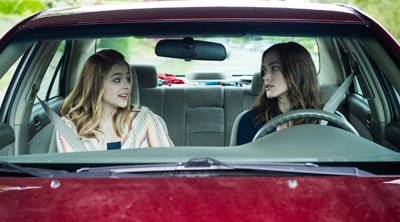 Having spent her twenties comfortably inert, 28-year-old Megan (Keira Knightley) finds herself squarely in an adulthood crisis with no career prospects, no particular motivation to find one and no one to relate to, including her high school boyfriend. Director Lynn Shelton scheduled to attend.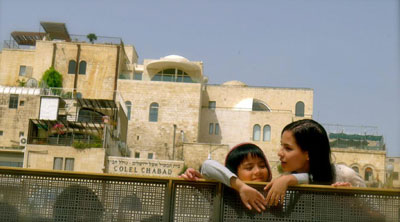 This affecting and very timely drama deals with the struggle of an extended Filipino family working in Israel but faced with the prospect of separation when a new law threatens their children with deportation.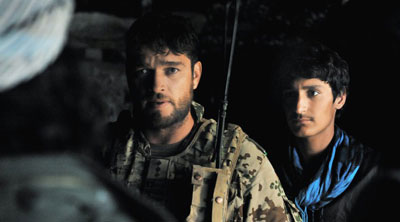 German army commander Jesper forms a bond with his Afghani translator, Tarik, as they try to protect a village from the growing Taliban influence. Gorgeously shot on location in Afghanistan and loosely based on several real-life incidents, Inbetween Worlds honestly explores the tense plight of its characters on both sides of the fence.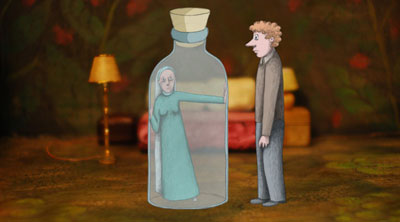 Five fantastical animated tales based on the courageous women of Latvian filmmaker Signe Baumane's family and their battles with madness.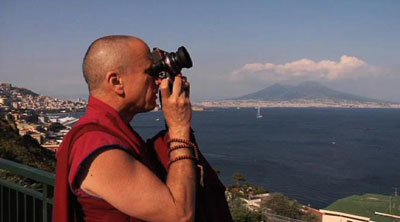 In this enthralling documentary portrait, Nicholas Vreeland, grandson of fashion icon Diana Vreeland, is headed for life as a high-powered photographer until he undergoes a personal transformation: next stop, life as a Tibetan Buddhist monk.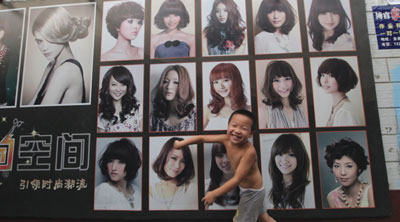 For almost 50 years, the world's population has grown at an alarming rate, raising fears about strains on the Earth's resources. But how true are these claims? Producer Elise Pearlstein scheduled to attend.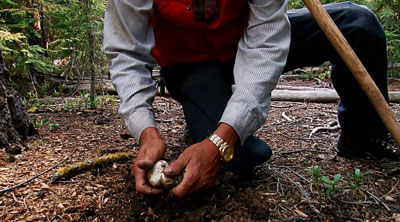 Amid the bustling world of Central Oregon's wild mushroom hunting camps, two former soldiers discover the means to gradually heal their wounds of war, bonding over the search of the elusive and lucrative matsutake mushroom. Director Sara Dosa scheduled to attend.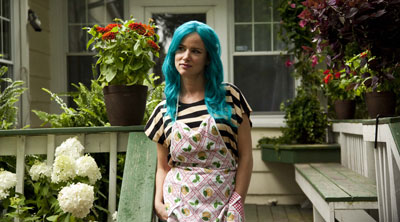 Punk-rocker turned suburban housewife, Kelly (Juliette Lewis), is nostalgic for a life she can no longer have and intimidated by a future she is not sure she wants. Director Jen McGowan scheduled to attend.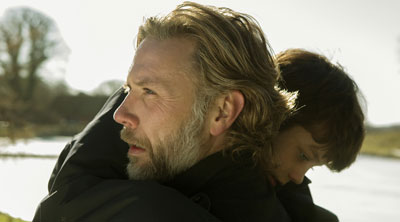 Thomas Jacob, a famous singer-songwriter, returns to Denmark after having lived abroad for years. After a confrontation with his estranged daughter, he is forced to look after his young grandson, and come to terms with his troubled past.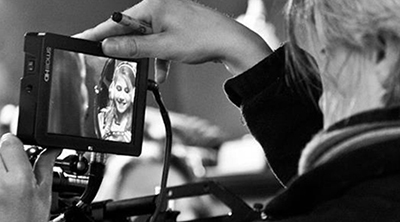 Join us for a panel discussion and hear how female filmmakers are breaking the conventional filmmaking methodology to make their movies and how they add excellence and a different perspective to a male dominated landscape. Admission is free.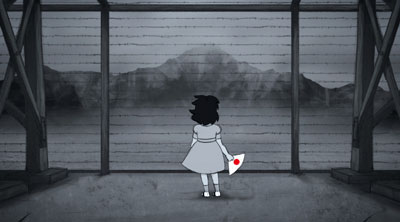 These creative young women and their films were the toast of the 2014 National Film Festival for Talented Youth (NFFTY).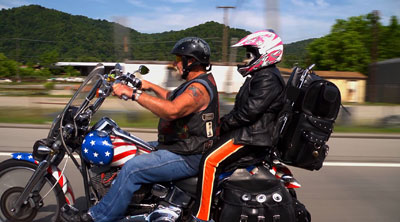 From the team behind SIFF favorite Winter's Bone comes this stunning portrait of Ron 'Stray Dog' Hall: a soulful warrior in the US heartland of the US, balancing his struggles to stay afloat with his commitments to his fellow combat veterans, family, and neighbors. Producer Anne Rosellini scheduled to attend.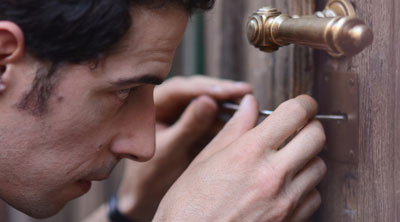 Upon learning that his girlfriend is pregnant, 33-year-old locksmith Sebastian begins to have strange visions about his clients.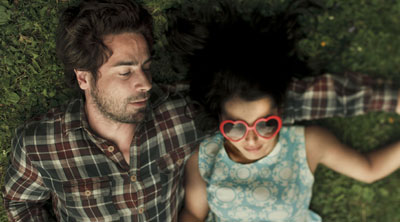 A twentysomething single mother in Norway's expatriate Pakistani community struggles with her dysfunctional relationships with her perpetually disapproving mother, her increasingly neglected child, and her not-committed to her boyfriend in this startlingly assured feature debut by Norwegian actor, singer and filmmaker Iram Haq.