Tasveer Reels: Shoebox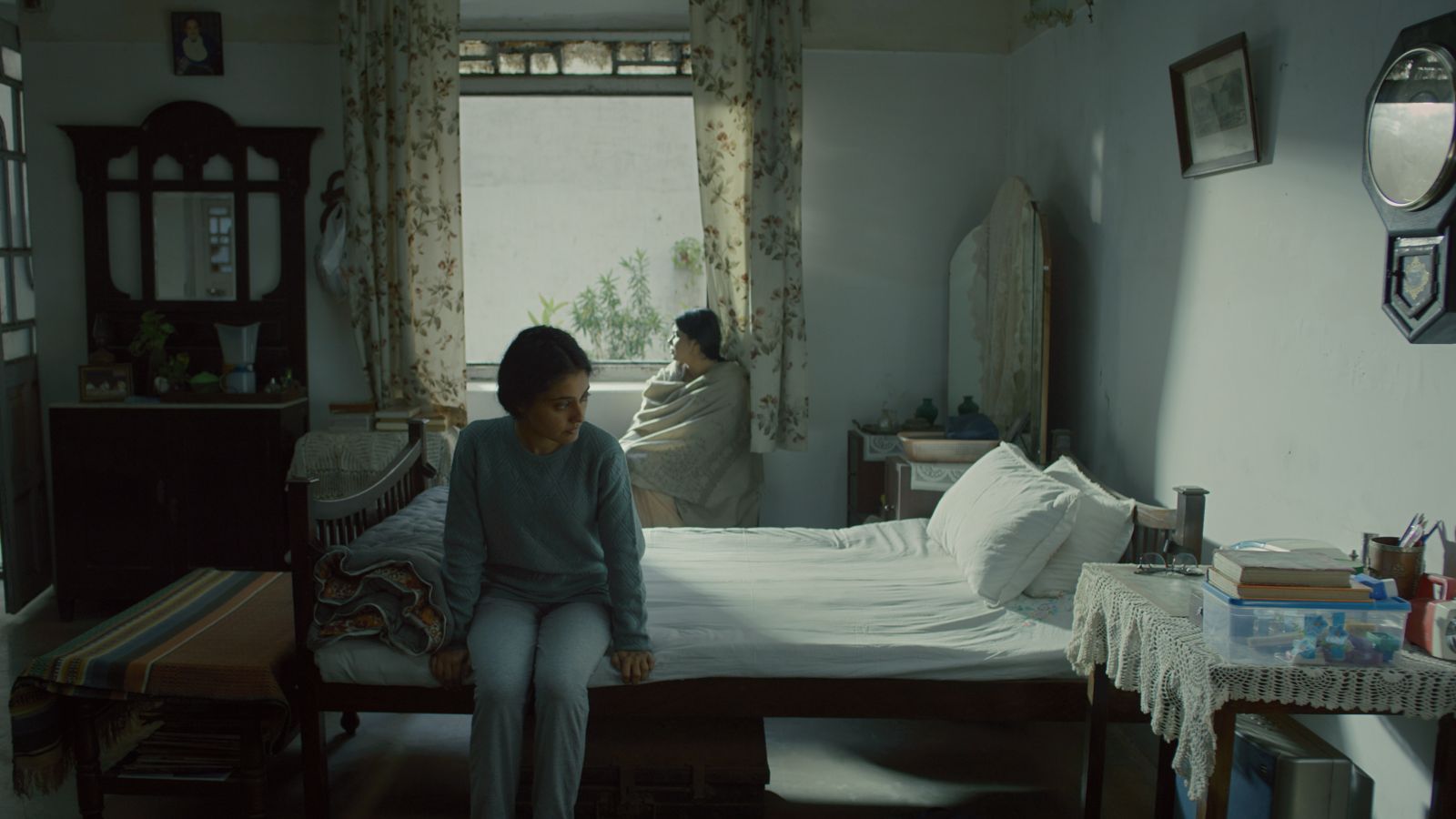 March 3, 2023
7:00pm
Tasveer presents Shoebox: 2022 TSAFF Grand Jury Award winner for Best Feature Narrative. Mampu watches her father struggling to keep his single-screen theatre alive - as her hometown Allahabad acquires a new name and starts losing traces of its past.
$15 ($10 Students, Seniors, and Tasveer Members)
SIFF year-round passes and vouchers are not valid for this screening.
Allahabad is in the throes of change as a new era sets in with the city being renamed. Looking at development in the eye, an ailing Madhav Chatterjee battles to keep his decrepit single screen theatre alive. His daughter Mampu tends to her father, but finds him immersed in the past. The theatre contains within its crumbling walls an entire childhood and her most anchored friendship. Much like a river disappearing, the gentle flow of memories are held ransom by demands of the present. As the last few strands of her identity trickle out of the theatre, Mampu struggles to find a sense of belonging in her shapeshifting hometown.
"Shoebox is one of the finest, most present movies of our time"- Film Companion
Director:

Faraz Ali

Principal Cast:

Amrita Bagchi, Purnendu Bhattcharya, Ashok Pathak, Ashutosh Sohan

Country:

India

Year:

2021

Running Time:

98 min/

Awards:

Tasveer South Asian Film Festival 2022 Grand Jury Award

Language:

Hindi

Has Subtitles:

Yes