Irish Reels Short Film Program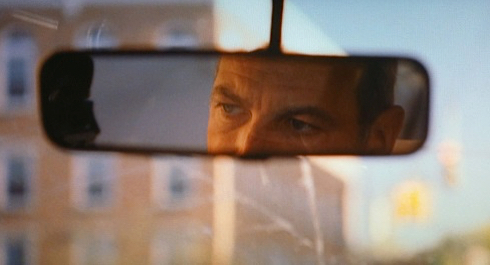 September 27, 2015
Six new short films featuring a mysterious phone call, a problematic pigeon, a man struggling though sobriety, and a boy's best friend–who happens to be a crab.
Tickets: $12.00 General Admission
---
The Suffering Kind
Michael Hannan, a sanitation worker in the town of Newburgh, upstate New York, who, recently sober, is getting through the days as best he can. | 27 min.
The Weather Report
A mysterious phone call which questions a routine weather report by Lighthouse Keeper Ted Sweeney leads his wife Maureen to question more than just the weather report. | 5 min.
The Abandoning
The Abandoning is a film about the memory of a house where the past and present are not separate places. | 17 min.
Anywhere but Here
Falling in love changes everything, James' only friend is a crab called Bernard until electric city kid Stacey arrives and turns his world upside down. | 21 min.
Shoot
An assassination attempt on a president is serendipitously foiled by a pigeon. | 5 min.
The Swing
A coming of age story about two young brothers who find themselves in a perilous situation that kicks up memories of their past. | 13 min.