Cinema Dissection
Dig deeper into the films you love.
Inspired by Roger Ebert's annual Cinema Interruptus in Boulder, CO, attendees will participate in a scene-by-scene, and sometimes shot-by-shot, deconstruction of the featured film. While the facilitator will certainly share their thoughts, anyone in the audience may call out 'Stop' and either ask a question of the group or make an observation around a certain shot or moment in the film.
Each Cinema Dissection program is expected be six hours in length with two 15-minute intermissions. The film will not be screened in its entirety so participants are encouraged to view the featured film in advance of the program. Participants will be jumping straight in to the analysis from the beginning of the session. If you have additional questions about this program, please email us.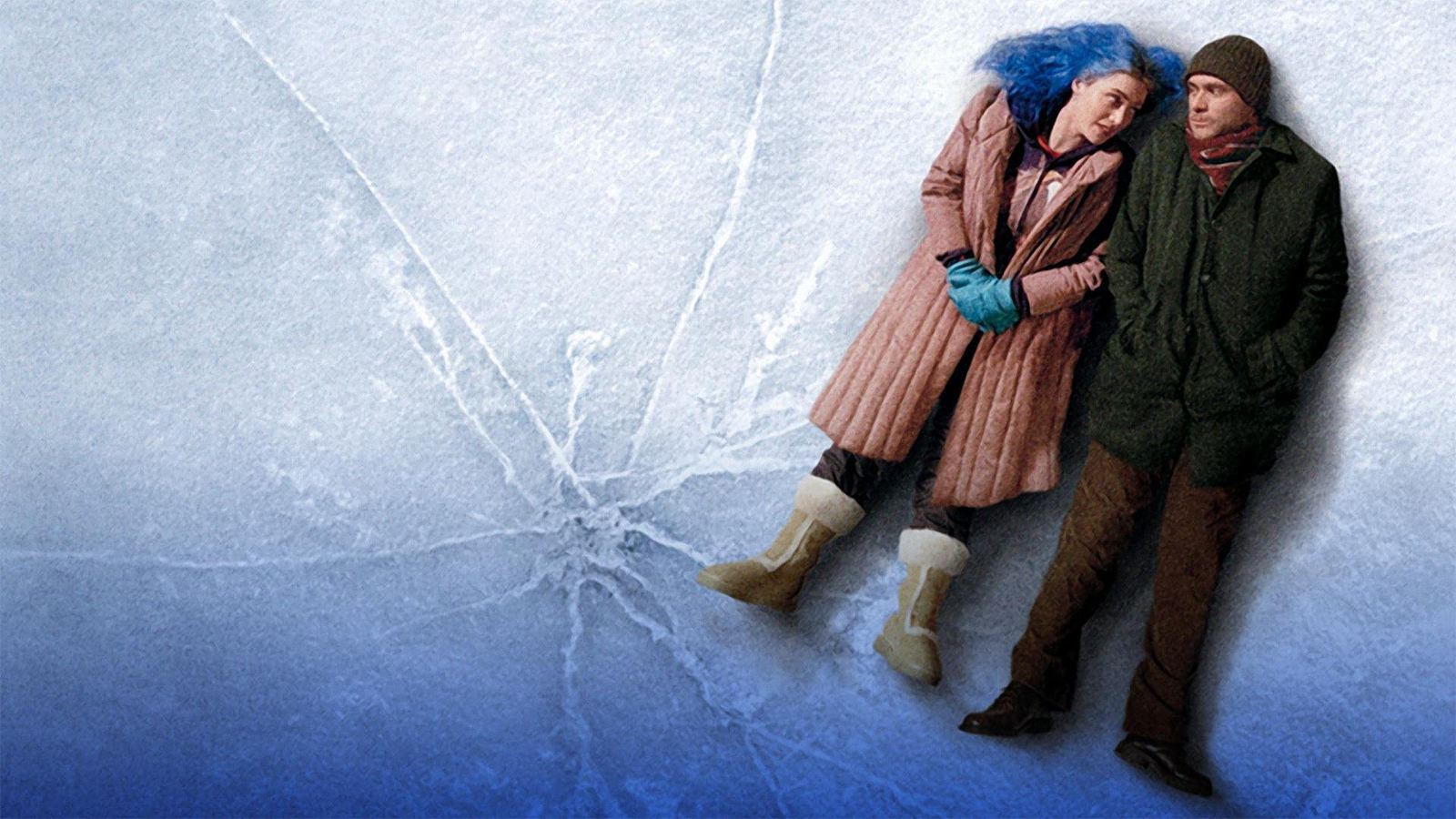 March 7, 2020
Michel Gondry's surprisingly balanced Romantic-SciFi-Comedy-Drama affords a wonderful opportunity to uncover its cinematic secrets with NWFF's Vivian Hua as our fearless leader.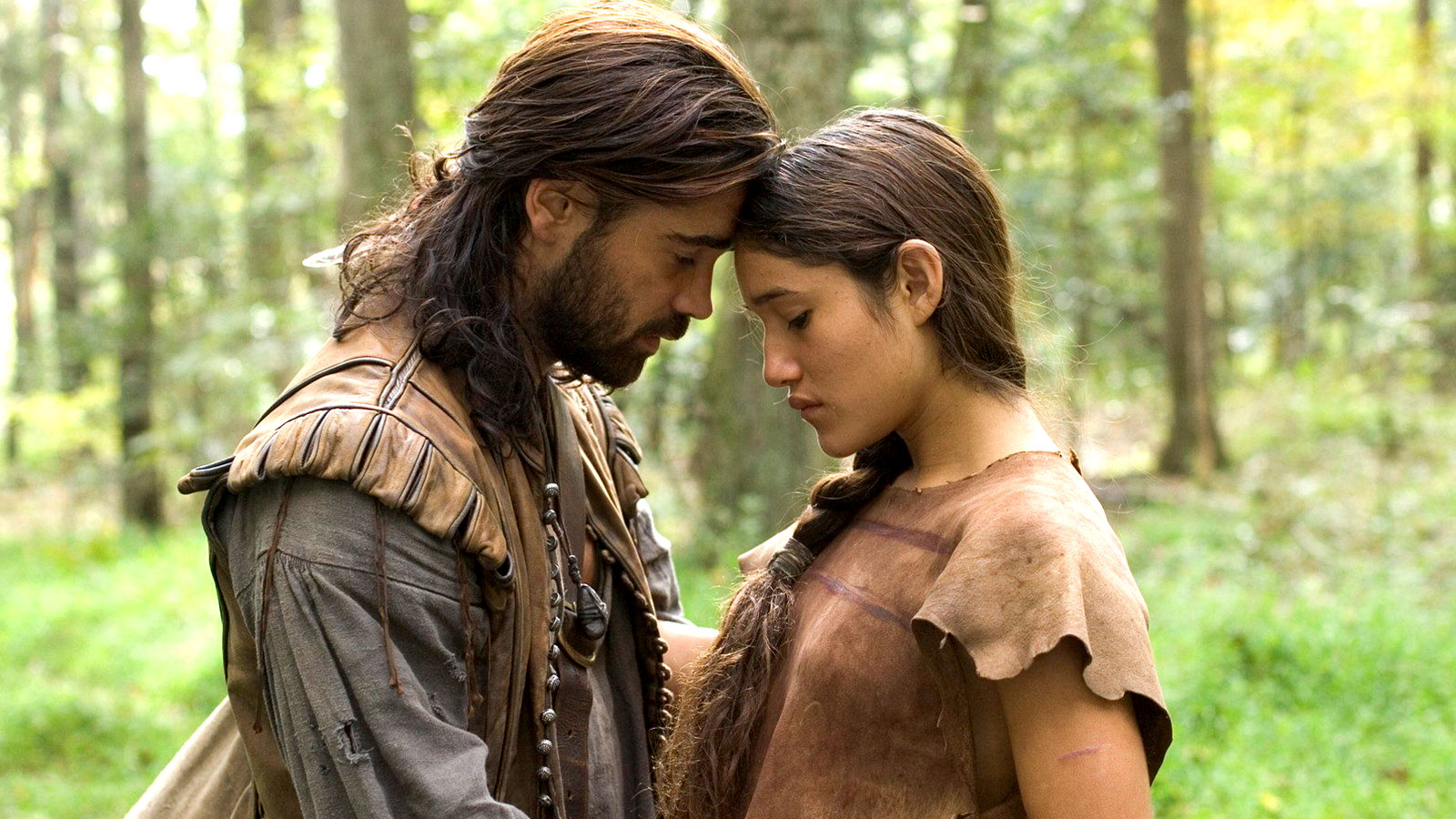 April 18, 2020
The lush visual and aural landscape of Malick's investigation into the first interaction of European Settlers and Indigenous Americans is a perfect opportunity to find deeper understanding in the methods of his collage-like structure.