Cinema Dissection
Dig deeper into the films you love.
Inspired by Roger Ebert's annual Cinema Interruptus in Boulder, CO, attendees will participate in a scene-by-scene, and sometimes shot-by-shot, deconstruction of the featured film. While the facilitator will certainly share their thoughts, anyone in the audience may call out 'Stop' and either ask a question of the group or make an observation around a certain shot or moment in the film.

Each Cinema Dissection program is expected be six hours in length with two 15-minute intermissions. The film will not be screened in its entirety so participants are encouraged to view the featured film in advance of the program. Participants will be jumping straight in to the analysis from the beginning of the session.If you have additional questions about this program, please email us.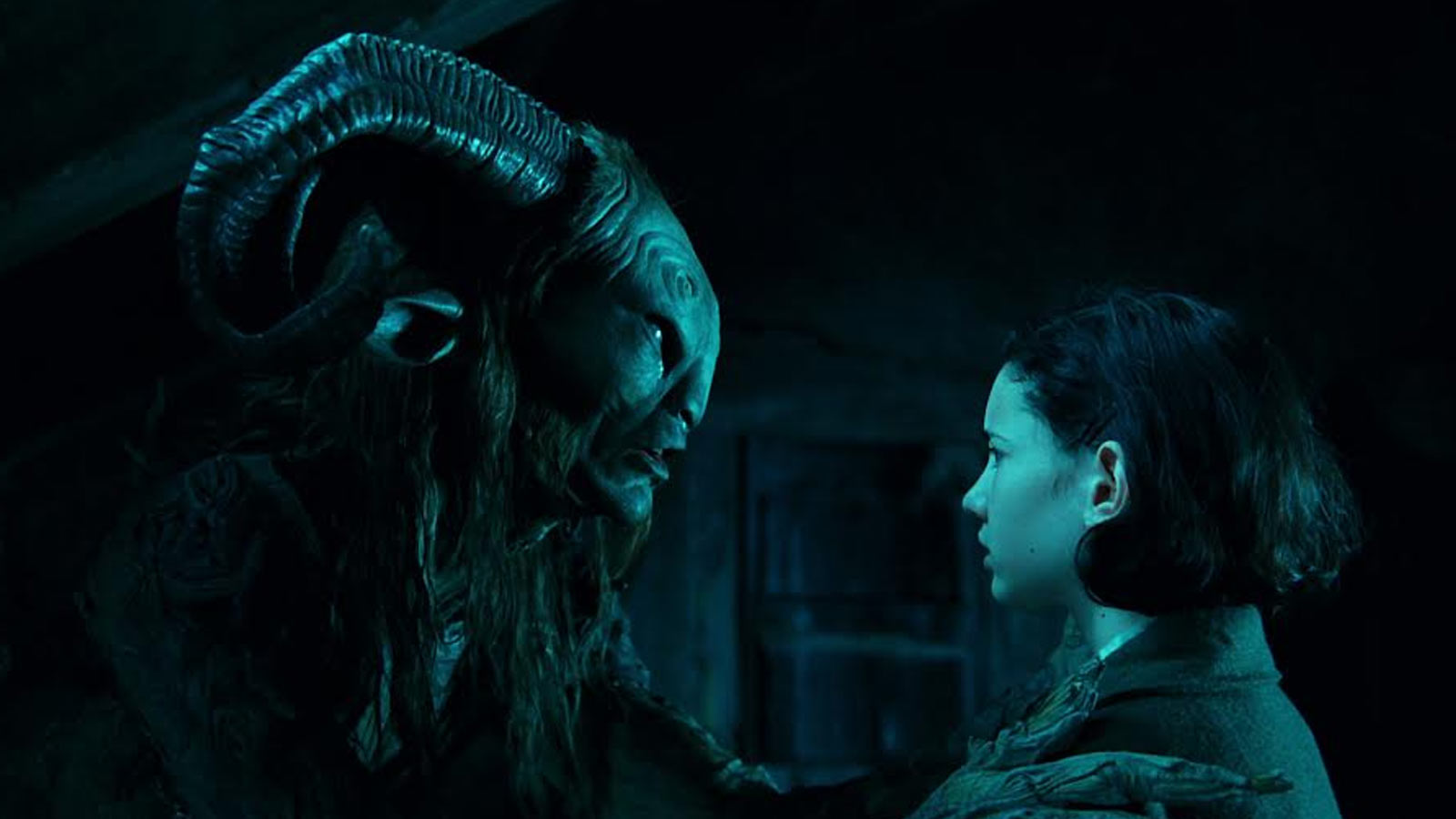 September 15, 2018
Guillermo Del Toro's horror-fantasy hybrid takes center stage for a hive-mind examination with audience and facilitator John Trafton.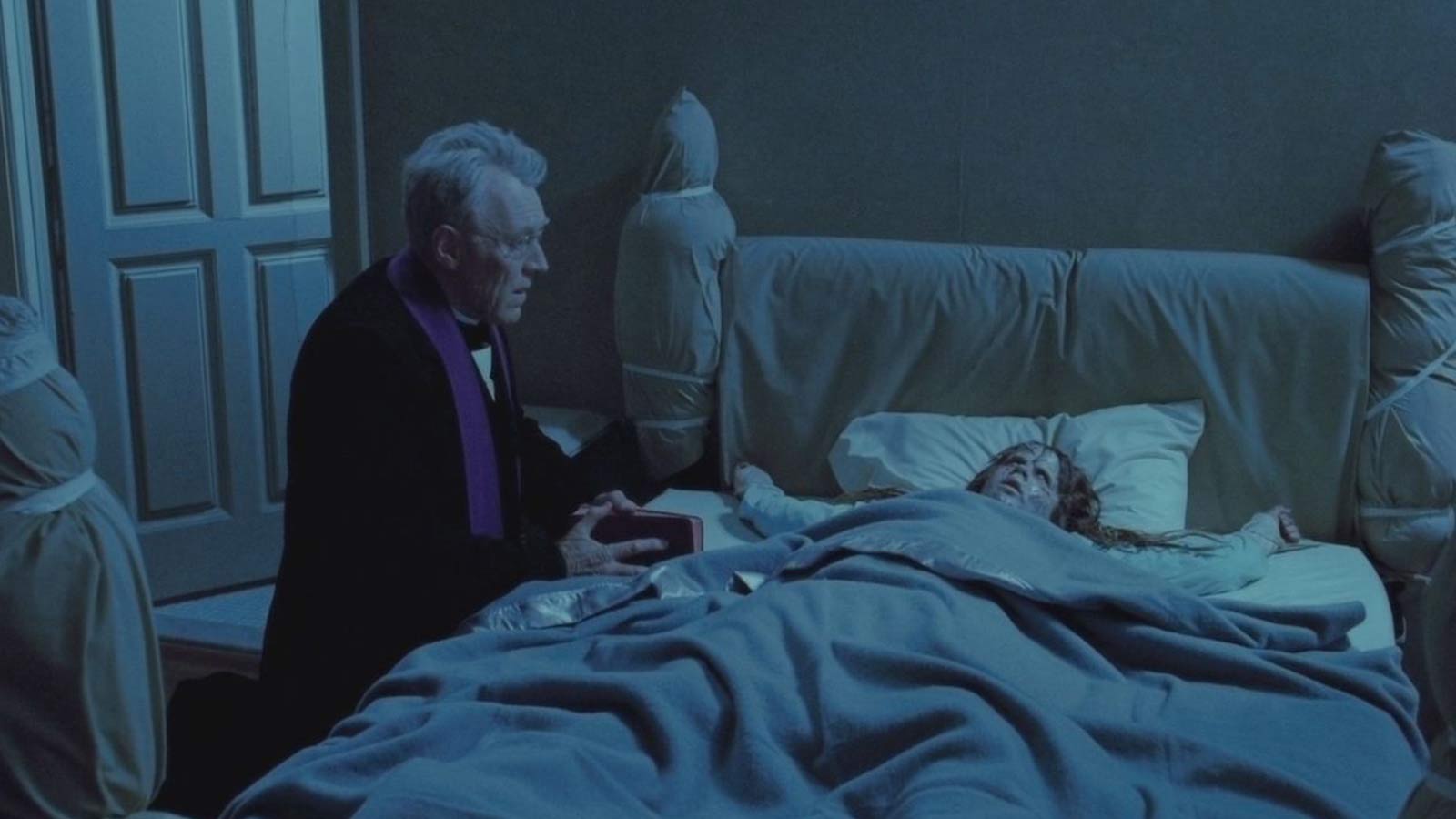 October 6, 2018
William Friedkin created quite a stir with a subject that ruffled audiences but also a command of the horror craft that still unnerves audiences today. Join SIFF WTF programmer Colleen O'Holleran for a hive-mind exploration of what makes The Exorcist great.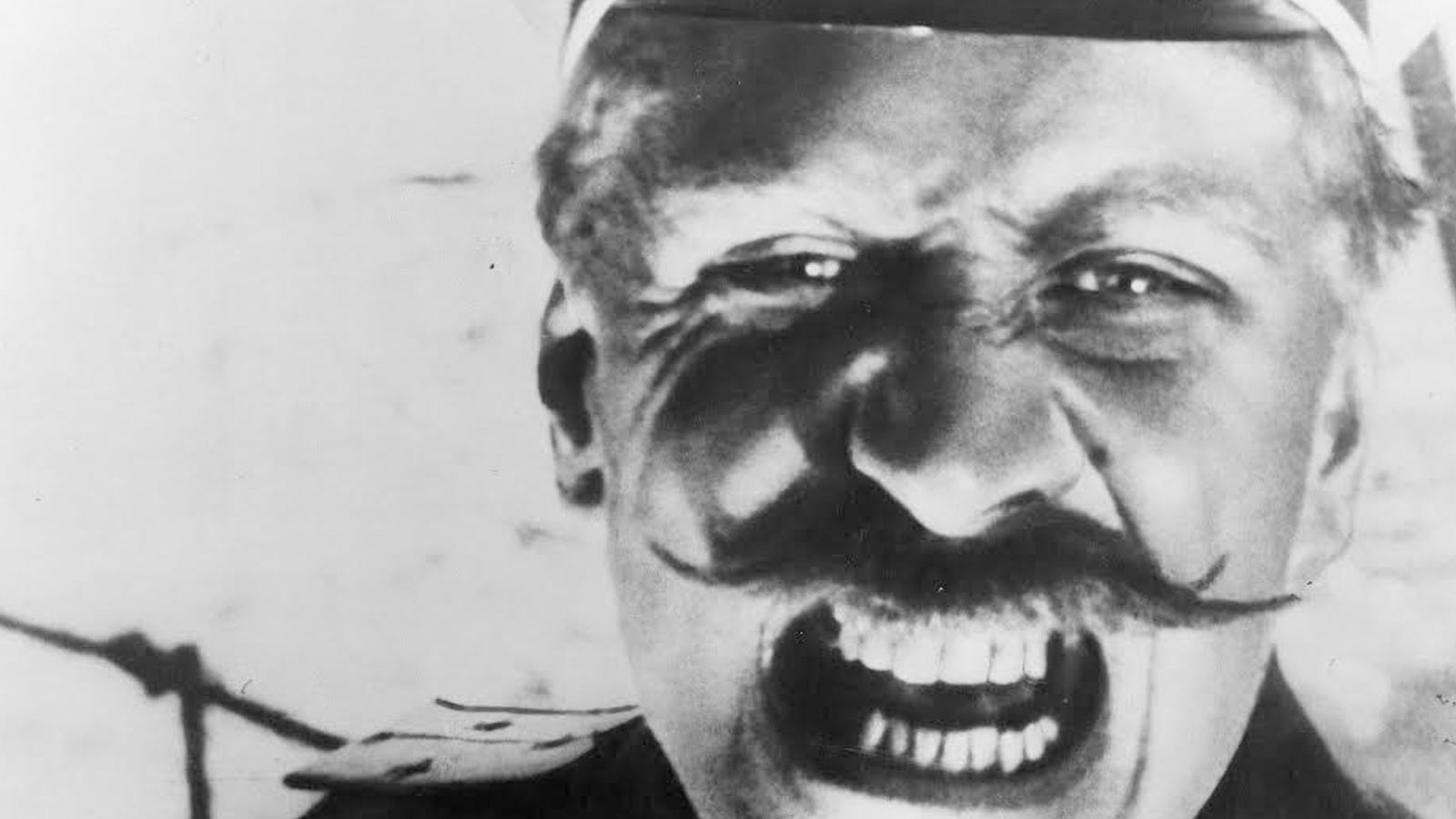 November 17, 2018
Join facilitator José Alaniz for an audience-fueled exploration of Sergei Eisenstein's staggering masterpiece which revolutionized the language of cinema.