Magic Mike XXL with Courtney Sheehan
Spend six hours in the company of the Kings of Tampa as Courtney Sheehan peels back the layers of Gregory Jacobs' sexy and spectacular comedy-drama.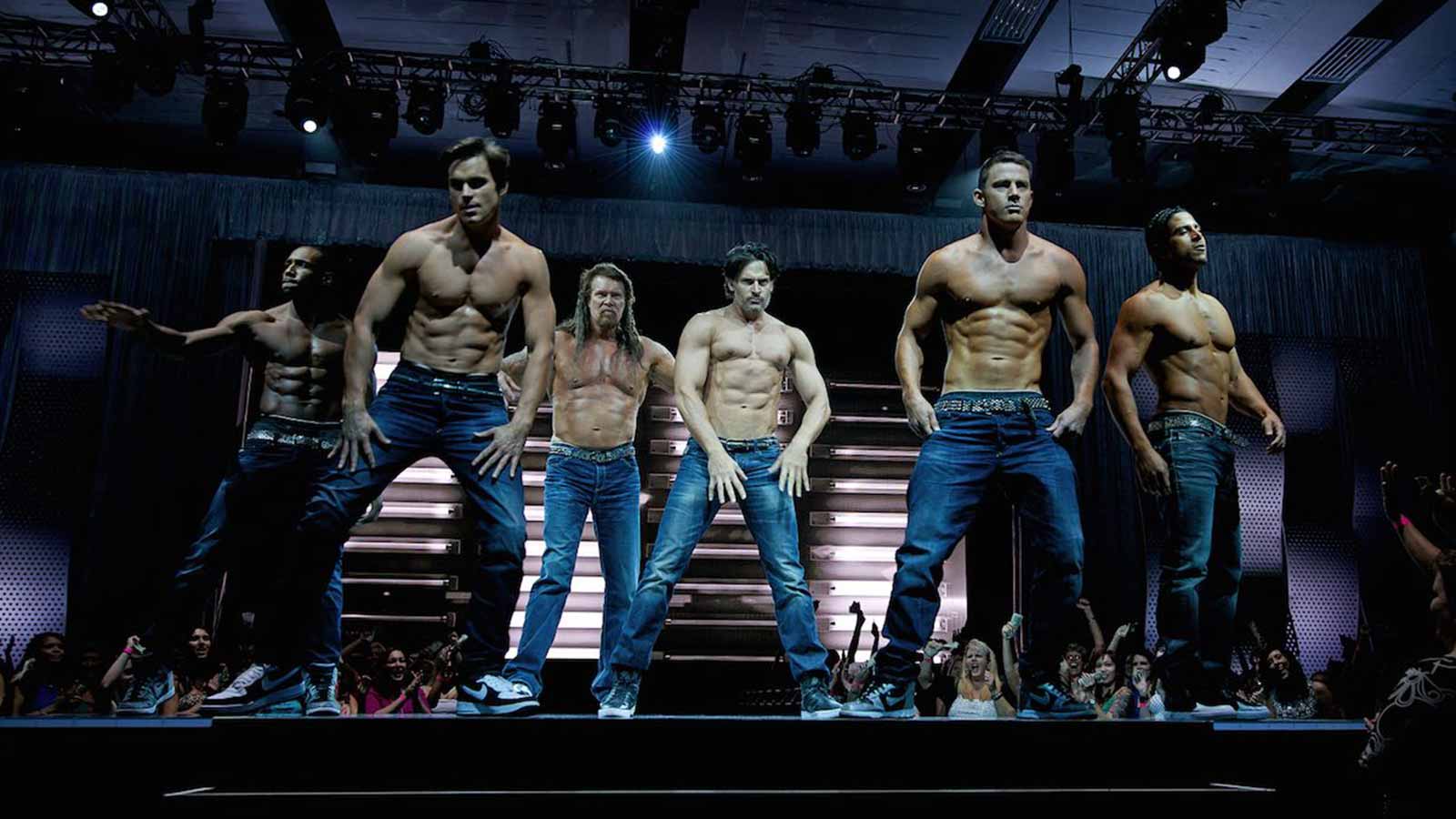 November 18, 2017
Soderbergh's Magic Mike proved a surprisingly deft and engaging drama, but Gregory Jacob's follow-up, the aptly titled Magic Mike XXL, blew the roof off the joint. This highly entertaining sequel features uniformly excellent performances (both as actors in the film AND on the stage) but also delights with it's effective cinematography, the pace of the edit, and the episodic build of the narrative. NWFF's Courtney Sheehan leads our exploration of this under-appreciated gem and argues that it may just be the best film of 2015!
11:00 AM - 5:00 PM
Tickets
The date of this event has passed.