Best Worst Movies: The Rise of the Crapsterpiece
Seattle film programmer Clinton McClung demystifies what makes some bad movies so good.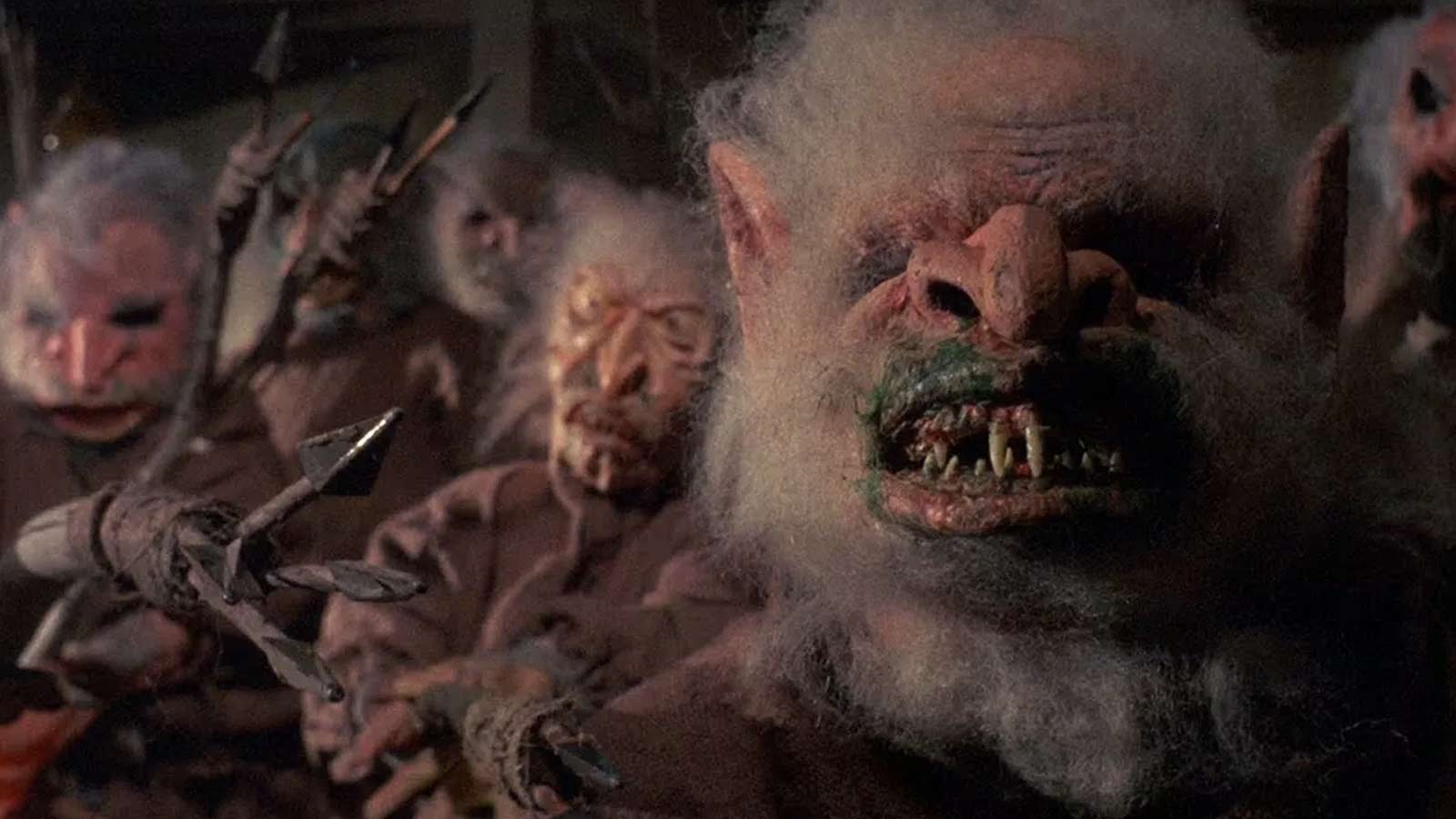 February 21 - March 7, 2018
What makes "bad" movies so watchable? In this three part class, we'll explore the history of the the "so bad it's good" genre including the early days of B-Movie icons like Ed Wood and Doris Wishman, the rise of movie "riffing" made popular by Mystery Science Theatre 3000, and the canon of recent cult movie discoveries including Miami Connection, The Room, Troll 2, and Sharknado. We'll also unpack what makes a bad film good, examine how hubris and excess can lead to accidental genius, and discuss how to make the culture of fandom around these films more inclusive and friendly for all.
Tickets
Wednesday, February 21, 2018